Fly Fest 2010 has come and gone and now lives in the memories of all who were there.

There was an amazing turnout for this mid-winter gathering at the Catskill Fly Fishing Center & Museum.



64

attendees, and over

150

people passed through the museum's exhibit hall.

A total of $ 400.00 dollars was raised and donated to the CFFC & M,
and over 200 flies were donated by the tiers assembled to this year's chosen organization


" Wounded Warrior Project "


The Wounded Warrior Project provides unique, direct programs and services to meet the needs of severely injured service members.
Great fun was had by tying flies and making new friends, along with a memorial toast to the memory of Rick DeMars Jr.
I would personally like to thank the following:
Jack (luzerne) Ganz for his help with all aspects before and during the Fest , Jim Krull for all his help at the CFFC & M , Dennis and Ellen Skarka of Catskill Flies for their help and donation of 3 number #1 grade Collins dry fly necks for the "Best of Fest" contest and everyone else who pitched in to set-up and take-down tables, chairs and make others feel welcome. Thank-you all!
Here are some pics to provide a taste of the event: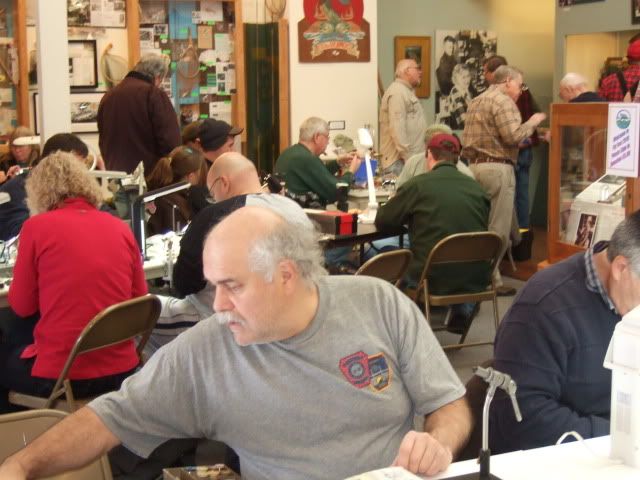 TomTrout
Flygirl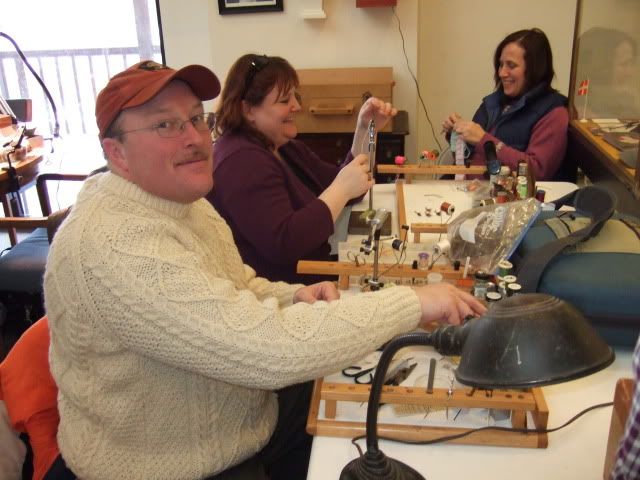 Jeff, Erin,and Mrs. Valla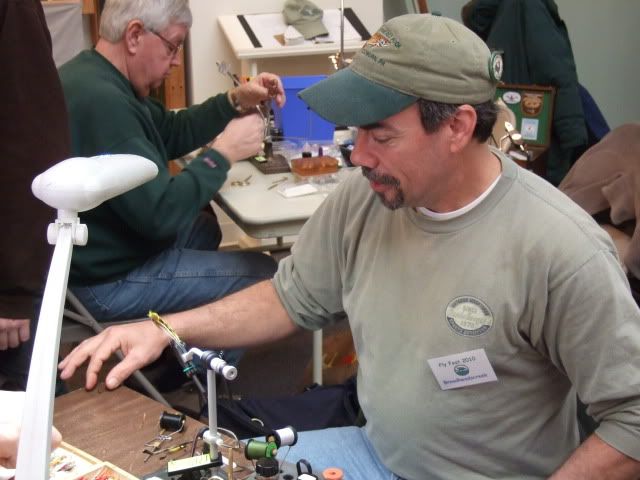 Allan (Broadsheadcreek)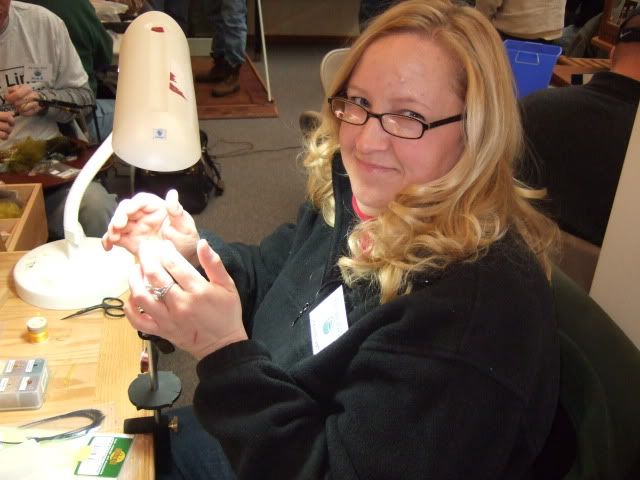 Jess (onemorecast)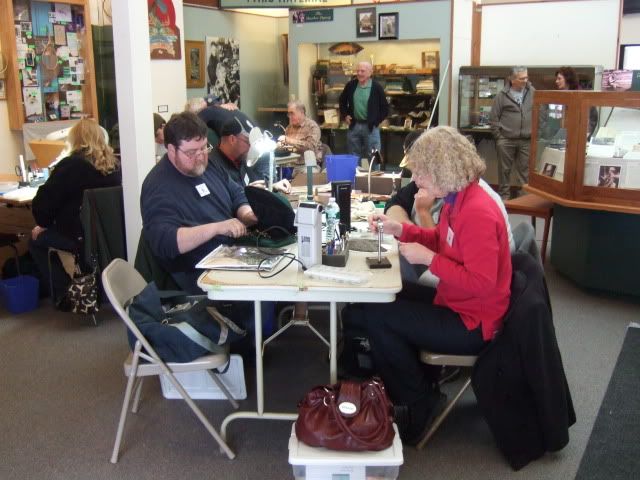 Mike C. (Redneck flyfisherman) and Mara
BigJimCaddis
Vermonster and Bob Childs (bmfs)
RW, Monty and Mara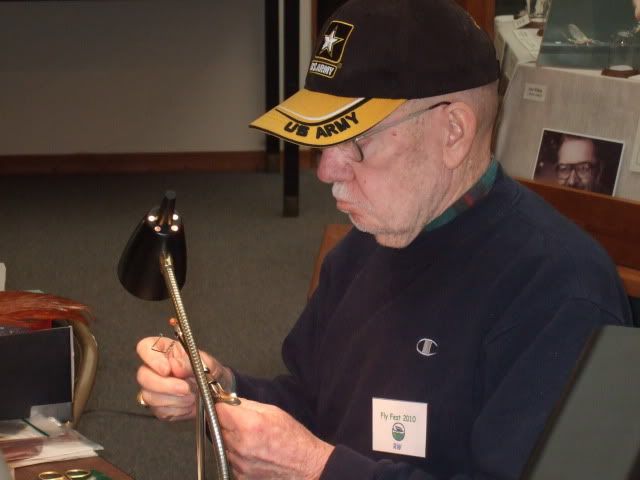 RW
Skondolf, Flies a mess, Ralf, Flygirl and the Wolf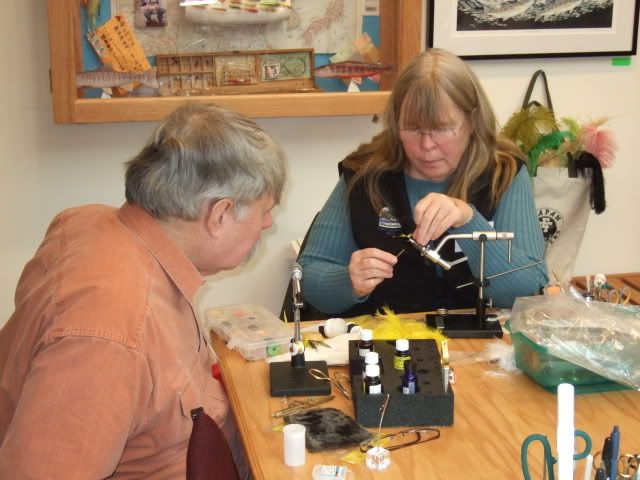 rdietz and joanne
Vermonster and bmfs
Skondolf and Flies a mess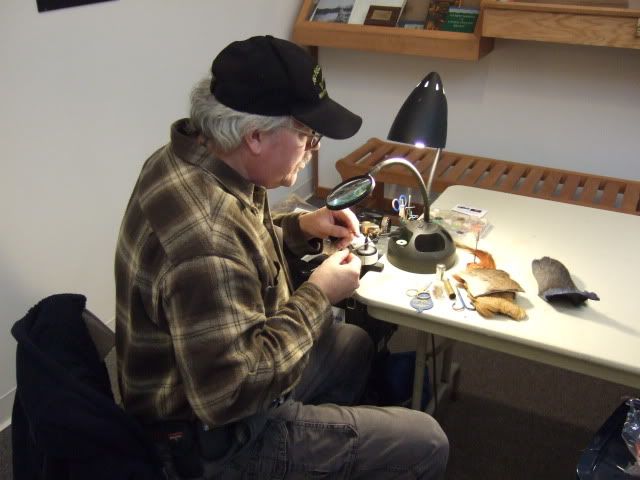 Bob Childs (bmfs)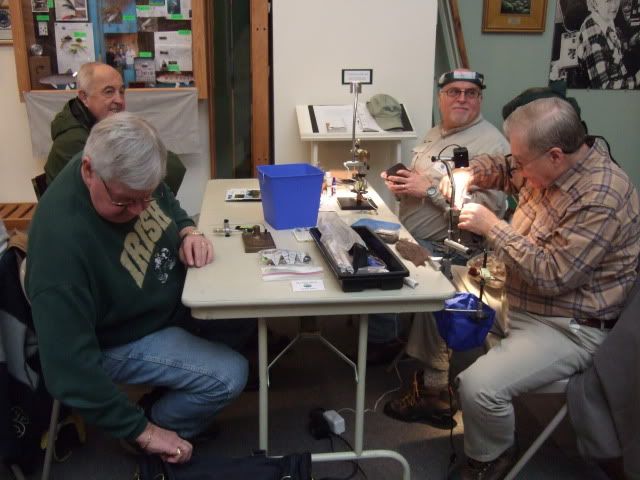 Survivor, Irish Doc, Bruce C. and Jeff
gadfly and bkill (in the foreground) Grey Hackle and flymank (in the background)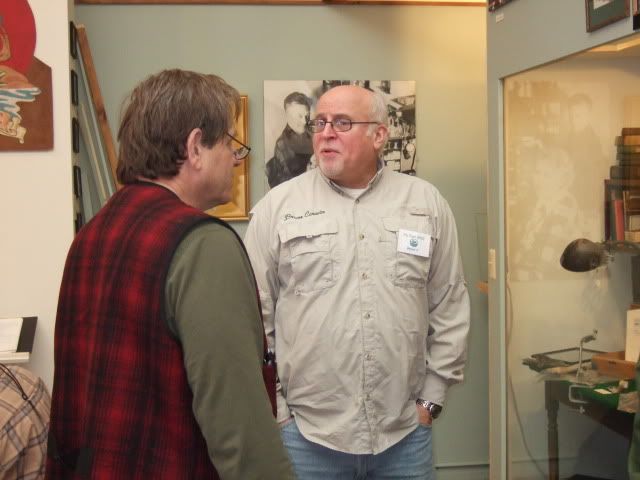 mike valla and Bruce C.
Joe Fox and mike valla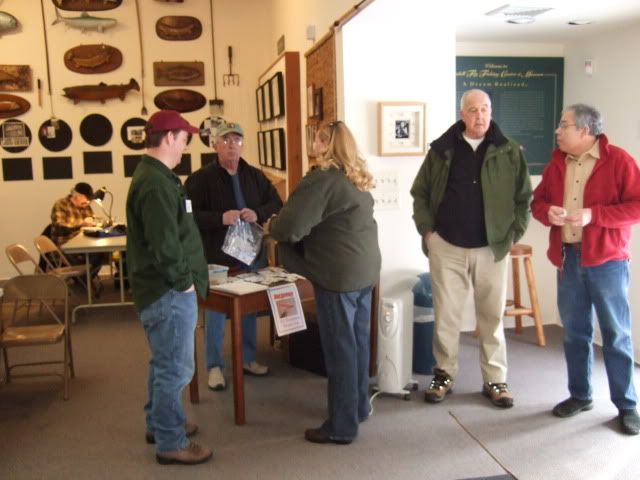 bkill, luzerne, onemorecast, survivor and Jim Krull
Grey Hackle
Jim Krull and Jack (luzerene)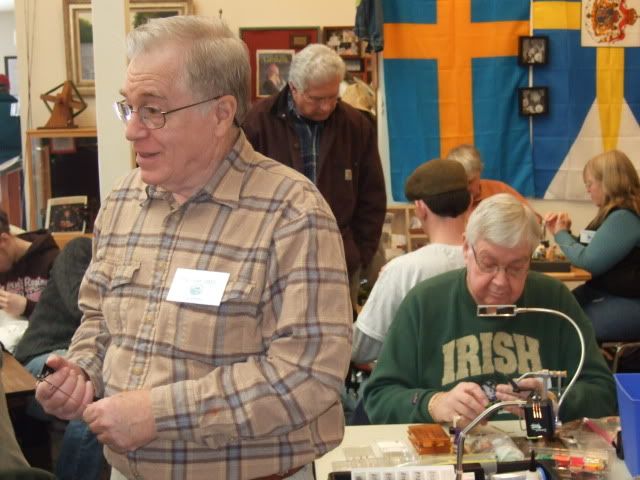 Jeff and Lloyd (Irish Doc)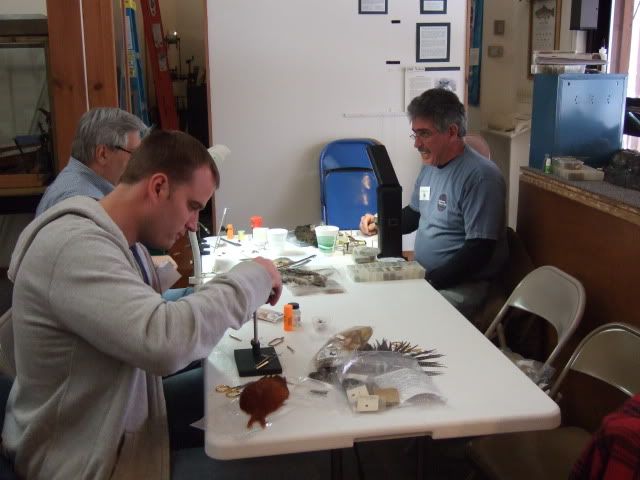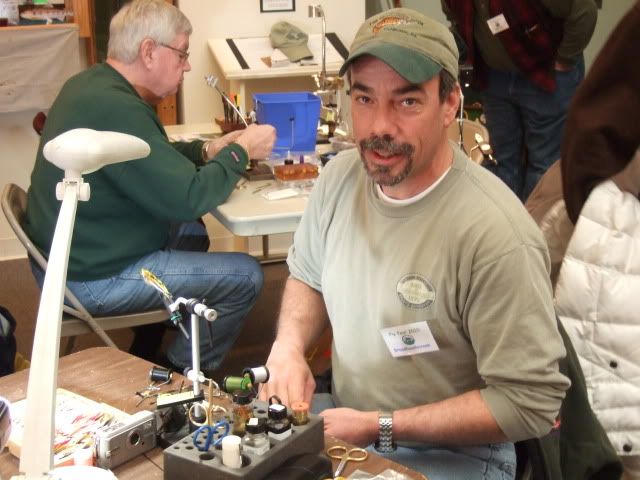 Allan (Broadsheadcreek)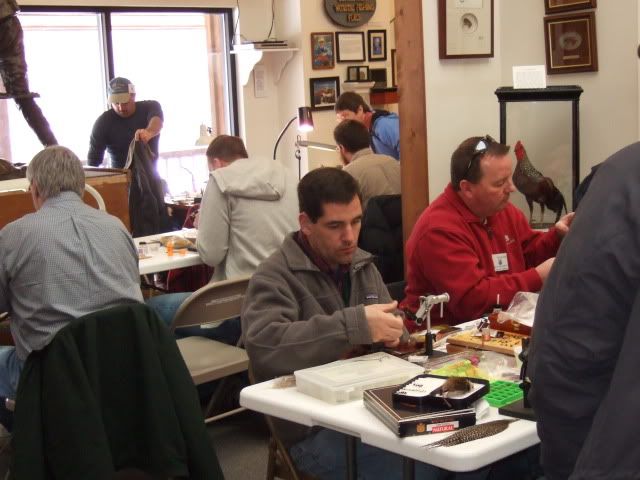 More pics and info to come..........................