-By this time most every season, heading into summer now, I make my retreat into small water, empty of river traffic yet filled with solitude. You'd be surprised how many small tickles don't even have a formal name. But many hold wild brook trout. Such tiny water can provide the angler with a fantastic experience; I had a great time today.
The experience is much greater than the sizes of the trout---a 10" brookie is a real prize. But they are wild and provide good sport. Oh how different these photos are, different from big trout you see on the covers of magazines. The camera lens shoved forward down fish's throat, the trout held out at arms-length to exaggerate its size.
The little nameless brook; it provides relief from the river crowds, drift boats and tubers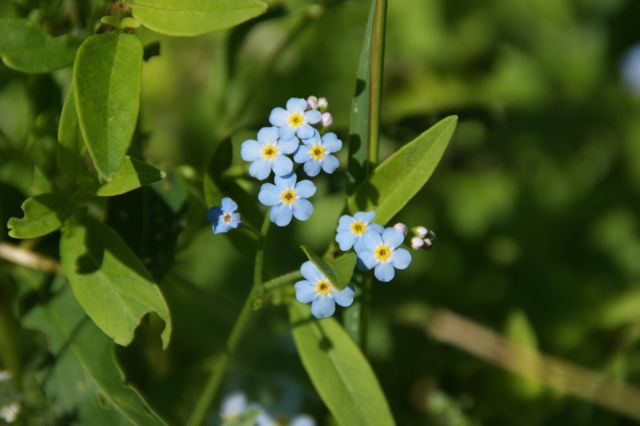 For me, the goal is rarely about taking a large fish; there's much more to take in---especially on the little streams.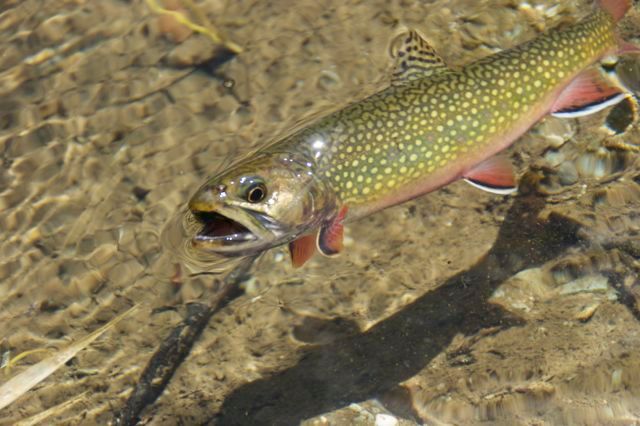 Brook trout are often thought to be dumb; not always the case. I worked on this one for over a half-hour. He slapped my #18 Light Cahill at least 5 times. I rested the pool---then tried a little caddis fly. No cigar. Finally, a #18 Adams took him---all of 9".