The mail came today; The son of
The Founding Flies.
glad the book made it, at long last.
It's a nice book of 400 photos-- step-by-steps, scenic, fish. And each chapter sprinkled with anecdotes and stories of my own experiences, and those of my friends, fishing the 21 patterns featured.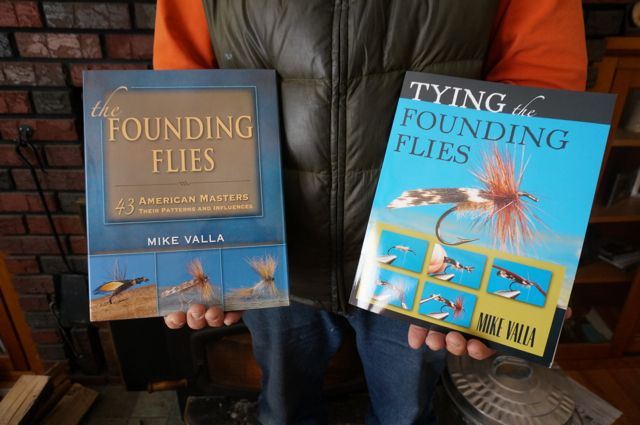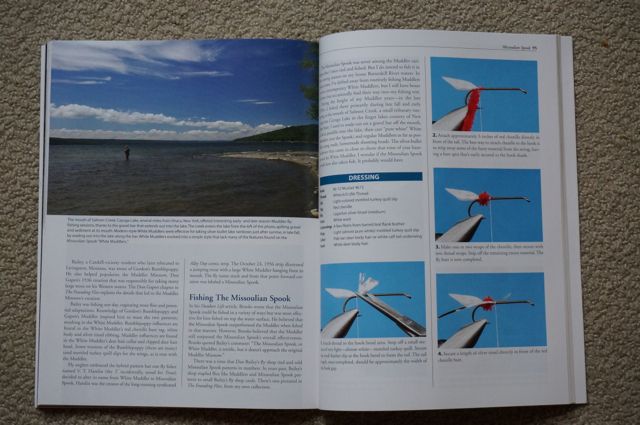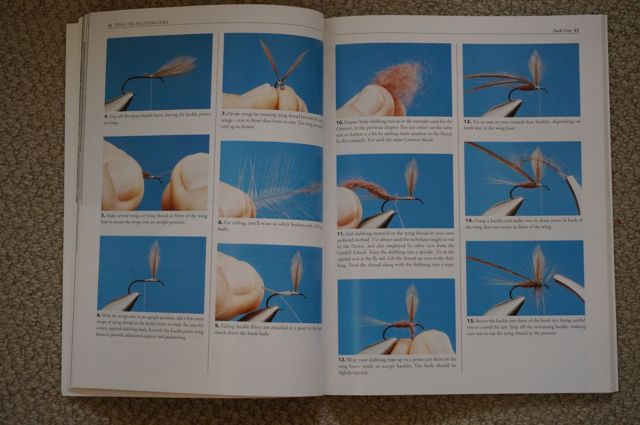 Can you guess who that is fishing there, in the photo, on the Esopus? One of our own.....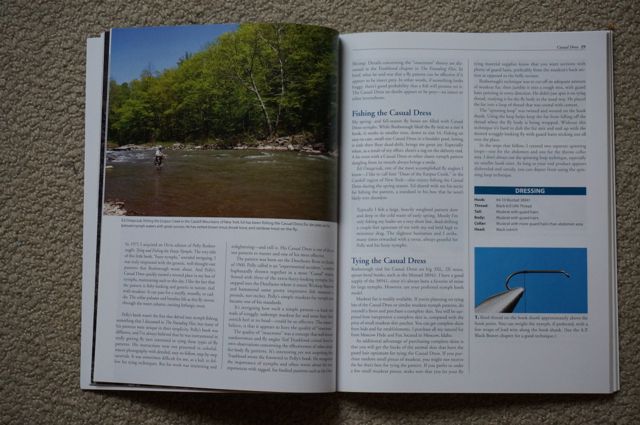 [/img]