Last weekend I was fishing on a small Catskill feeder stream to the Esopus. I caught and released 6 small Brookies using my Orvis Superfine glass 7' 3wt. I love these series rods. I also own the 8' 5wt in which I landed a 21" Brown on the Esopus Memorial Day.
Attachments

IMG_0845.JPG (209.64 KiB) Viewed 763 times
---
Nice!
I like the way fiberglass bends. Much easier yet still very strong as the material has a 'long' reserve
---
Posts: 10
Joined: Sat Oct 20, 2012 9:25 pm
Location: Riverton, Ct.
Fished Glass Today
This guy put a nice bend in my 5 weight Hollowell.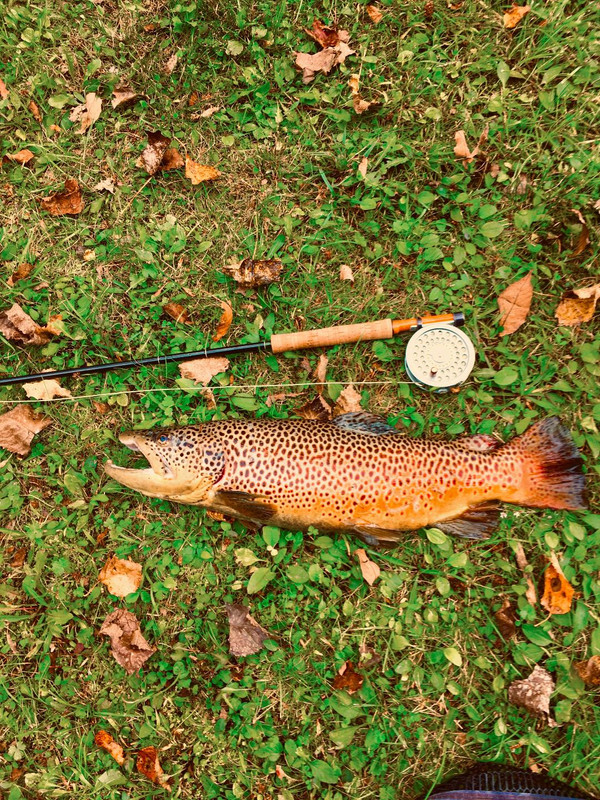 Even the blind squirrel gets an occasional nut
Last edited by
twistedtippet
on Sun Oct 14, 2018 3:45 pm, edited 1 time in total.
---
What a beast! He would put a bend in a fence post. Congrats!
---
This summer I fished my Livingston 863 at: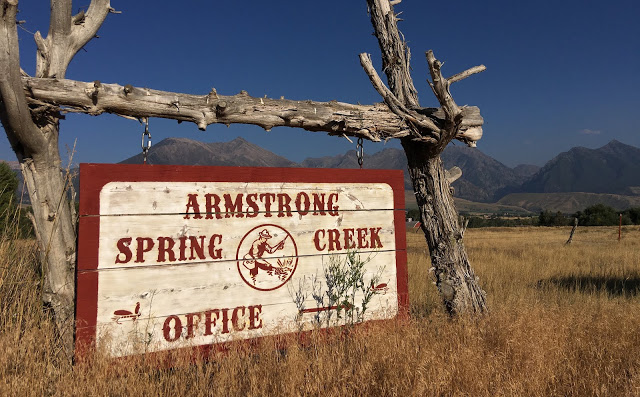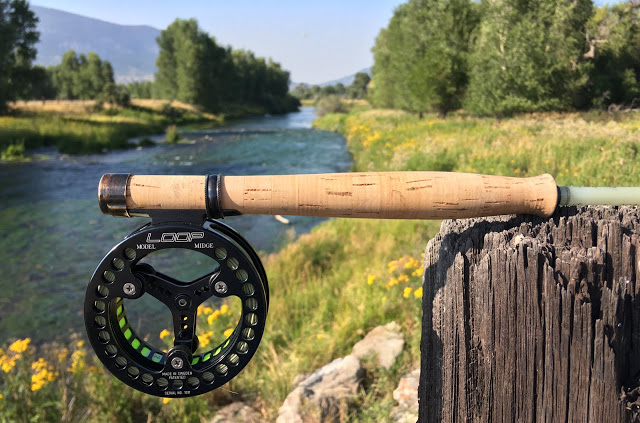 ---
Users browsing this forum: No registered users and 1 guest