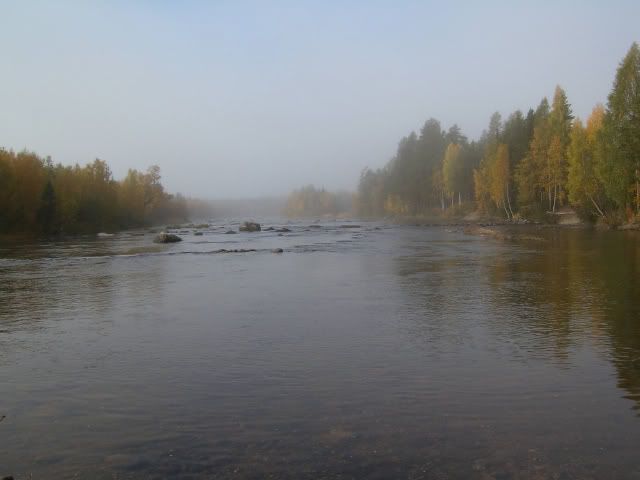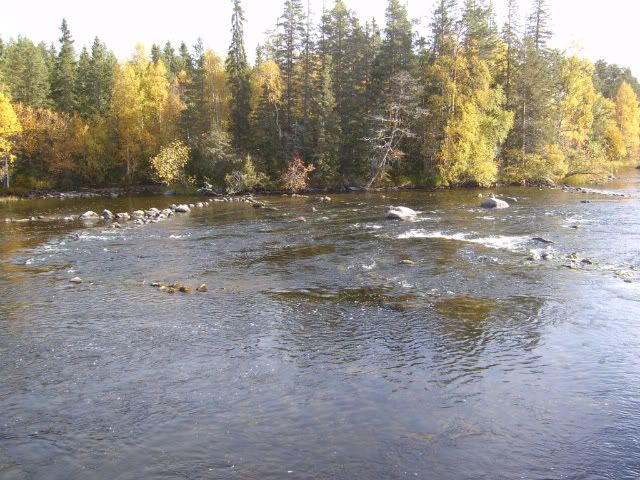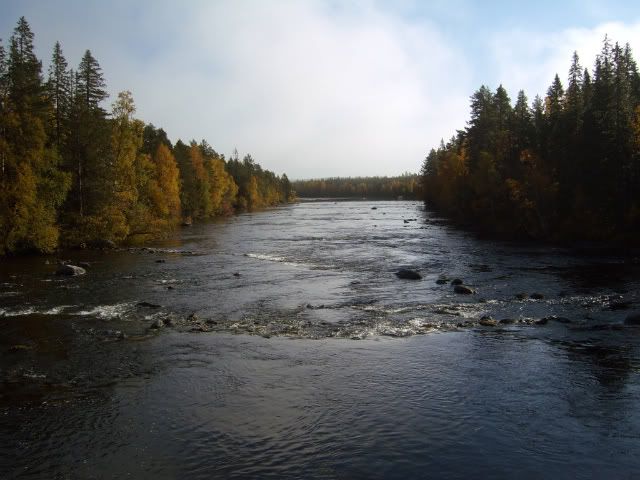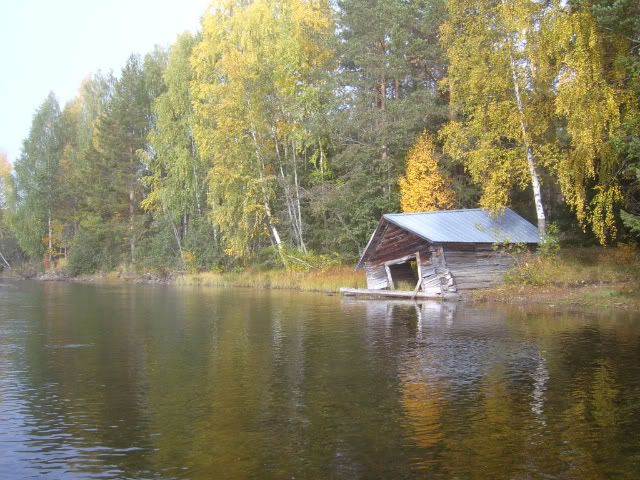 The Gim River in the fall.
See you next spring.
//Janne
---
Never been there but heard a lot of it. And it looks nice to say the least!

Martin
---
Great photos
, except for the boat house...
looks like someone should put the rod down and pick up a hammer...
Ed
---
Ed,
I want put my boat in that boathouse, but lots of stoneflies crawls up on the wall and emerges in the sun. The whole front wall is covered with nymph shucks. The pool in front hold some very nice graylings every year.
//Janne
---
Users browsing this forum: No registered users and 1 guest