Re: Tying hackle
Posted: Wed Jan 08, 2020 11:13 am
Eperous

wrote:

↑

Tue Jan 07, 2020 4:55 pm

BB, to change the topic a bit... can you pinpoint for thick-headed me where Hewitt wrote about a tail on his Bivisibles?

I've always tied these without a tail, based upon Hewitt's description of the pattern on page 54 of

Telling on Trout

... my copy is a 1926 Scribner edition...
Ed,
As far as I know, Hewitt (like Rhead before him) did not provide detailed dressing notes in his writings--he wrote 'around' his subject, as an enticement to get people to purchase the flies from him, and only after having had Darbee do all the tying.
But we do have his flies to study. The two Hewitt Bivisibles I have, both which have provenance from Chris Holmes, who was caretaker on Hewitt's Neversink estate. Both show the tips tied in first, and the fly tied from bend to eye: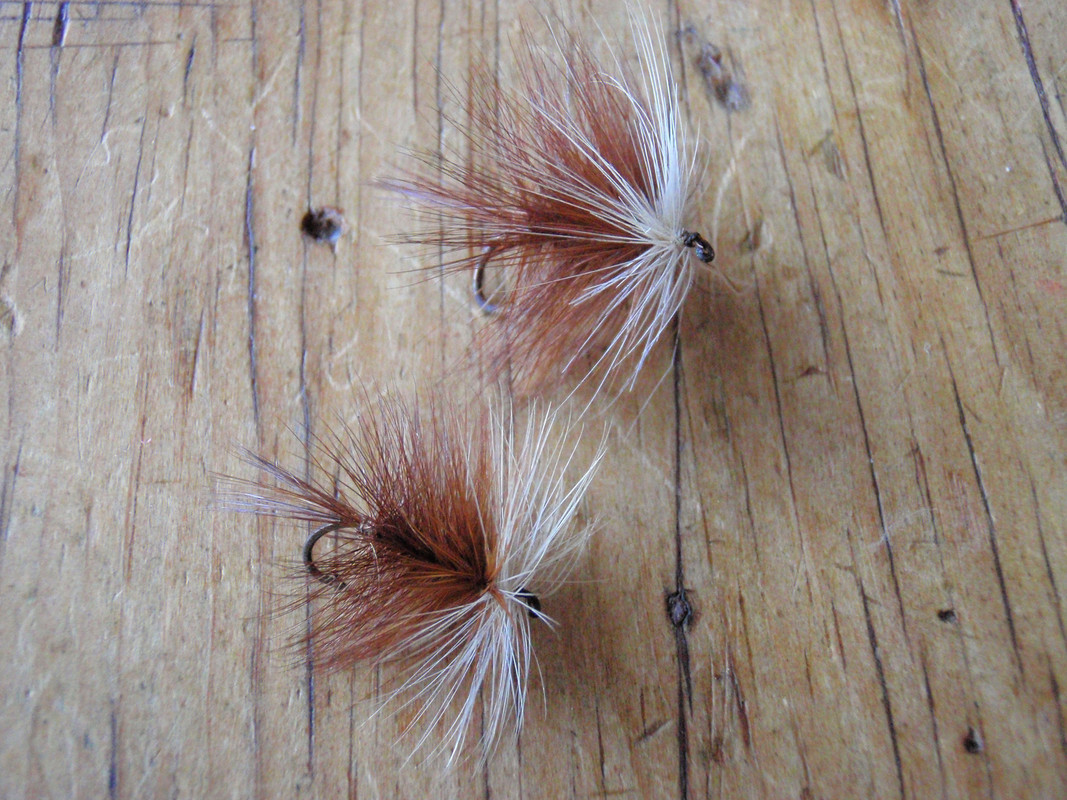 Another related example of palmered flies with the tip tied in as a tail is Labranche's Pink Lady, tied as a dry salmon fly: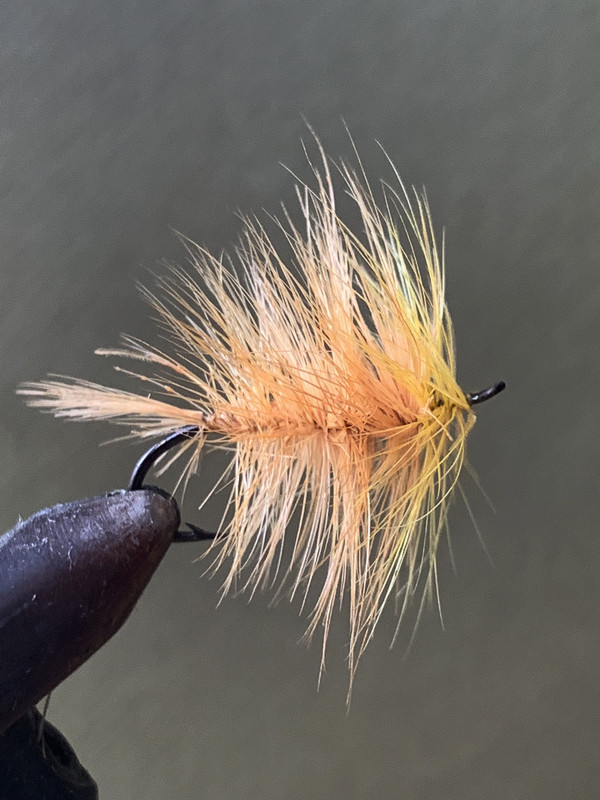 I don't know who tied this one; I have a few others Charlie sent me for the Fly Tying Museum project that I need to photograph--but I think we have some good examples here of early palmered tying that involves tying tip-first, and using the tip to make the eye.
bb