Ted, what exactly are you tying--and how long is the hair you are looking for?
It's hard to find vintage goat--and the hair of it isn't that long, maybe one inch? One and a half? Here's some from Art Dedini's shop, probably in the 1960s--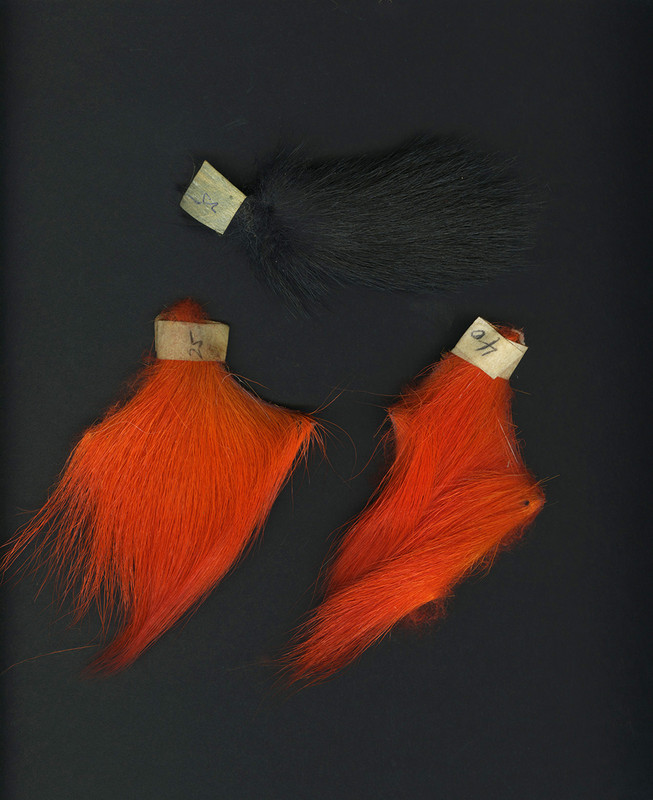 The contemporary stuff is rather longer and as you say softer--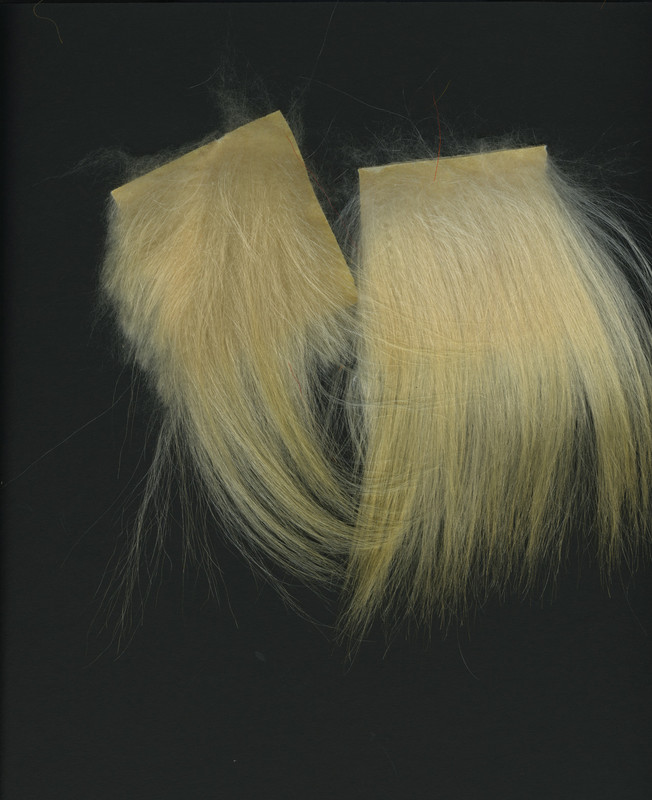 Capra is hard to find, Carrie Stevens sometimes used it for her smaller ties and non-bucktail bucktails like the FRS Special--but she too lamented how hard it was to get her hands on the stuff.
Got a yard? Maybe get your own goat?
bb