Did you know when it's -40º F it's the same as -40º C. When that happens you need some "Stimulation."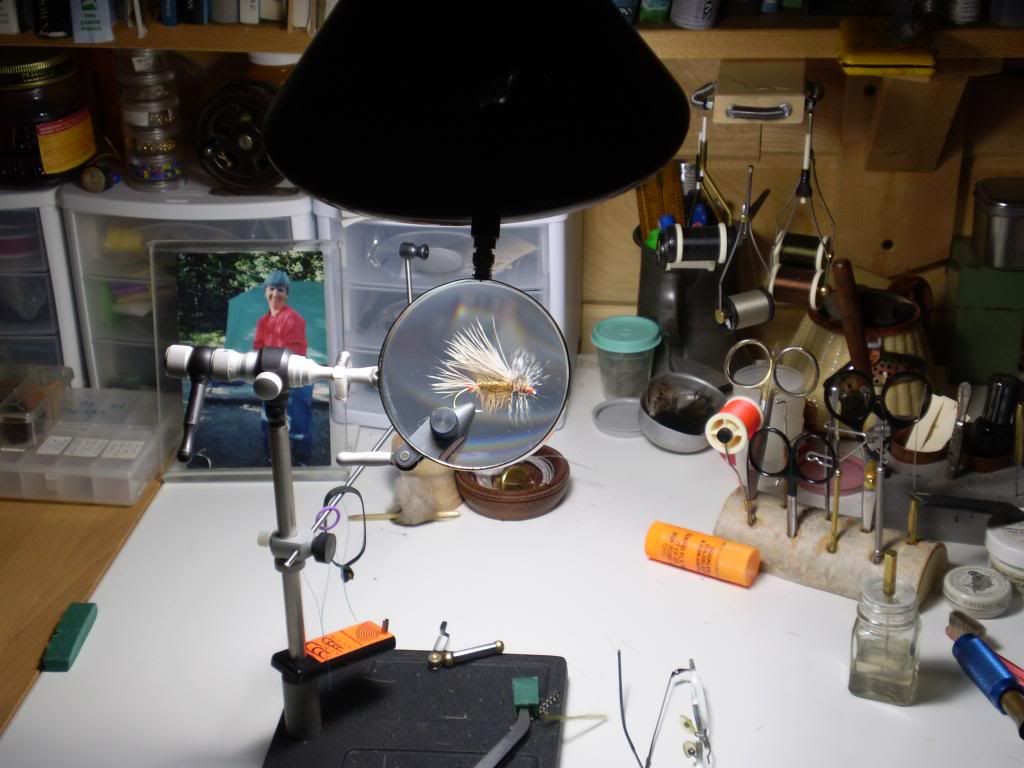 ---
---
Very nice...
but once it starts dropping below zero heading into negative single digit plus numbers on any scale, I don't much notice any difference...
it's just damn cold!
Ed
---
---
---
Oooooo....! Now that's cabin fever!
---
love the wing on these.i will figure out how to tie them someday
---
Users browsing this forum: No registered users and 2 guests