I have always been of the opinion that armed with only the selection given in Flick's
Streamside Guide
you could happily fish the waters of the Catskills from spring to fall and have the same sport as anyone.
I have been tying up a few sets of these, and while none of these are strangers in this site, its good to go back to basics sometimes
My favorite of them all the Dun Variant. I have been dancing this fly on Catskill streams for years. Flick tyed it to imitate the Isonychia, but for a searching pattern it does great work. I make them a little bigger in the hackle and tail than ones you find in the bins at flyshops, and I feel like they are a little more versatile that way.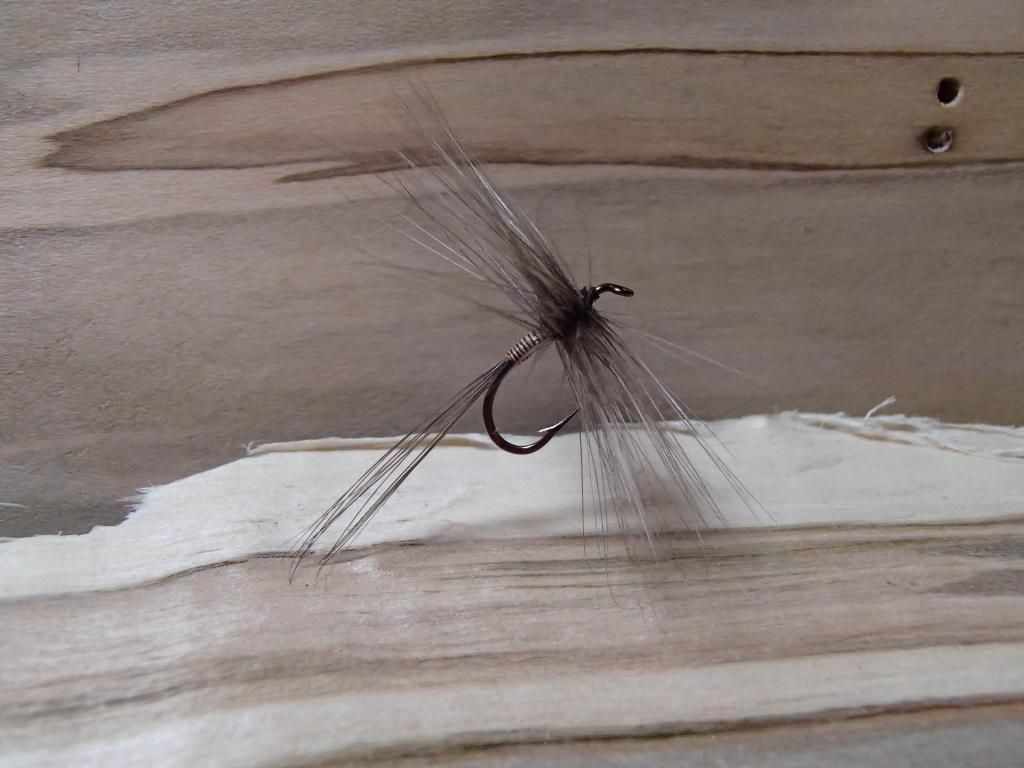 More to come... CJ