Posts: 495
Joined: Sun May 03, 2009 11:49 am
Evening..
Made some Adams flies to bring to this weekends fair up north in Sundsvall..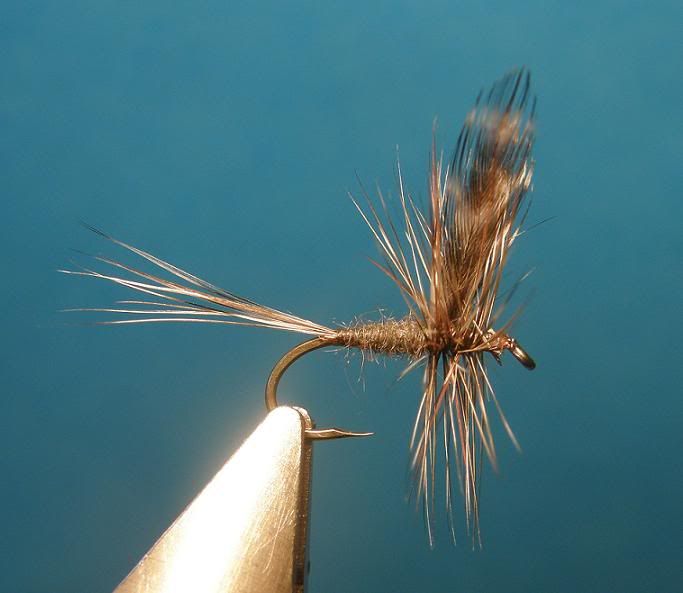 ---
---
Posts: 495
Joined: Sun May 03, 2009 11:49 am
mikevalla wrote:Nice, Nik!

So, Nik, are you trying to convince all your mates over there that the

Catskill Flies

are what they should be tying?

Have they heard of the Catskill flies?
I think me, Janne "the Viking" and some other guys has made Catskill flies quite popular to tie and talk about... Your book has been with me on a couple of events by now
so the word are and will continue to be spread..
Later
Nik
---
Rather than starting a new topic, I'll just continue with an existing one that matches the story.
Tied a Catskill style Adams yesterday evening after dinner.
I used a vintage Mustad 94842 size 12 hook. The hook shank is maybe slightly on the shorter side compared to the Mustad 94840 but I really like the up eye of the 94842.
Hackle tips from a vintage Harry Darbee grizzly hen set for the wings, Hebert Miner Cree cape, Veevus 16/0 gray thread and (vintage) Upstream medium gray superfine dubbing.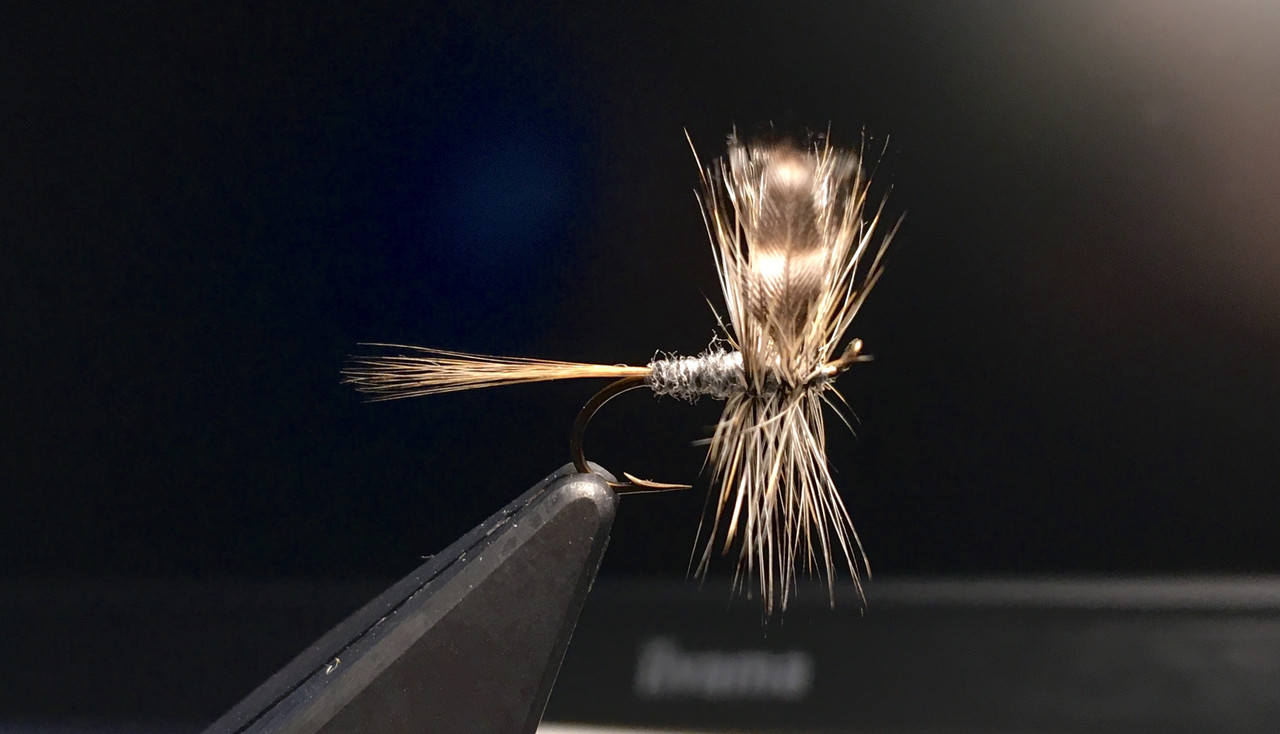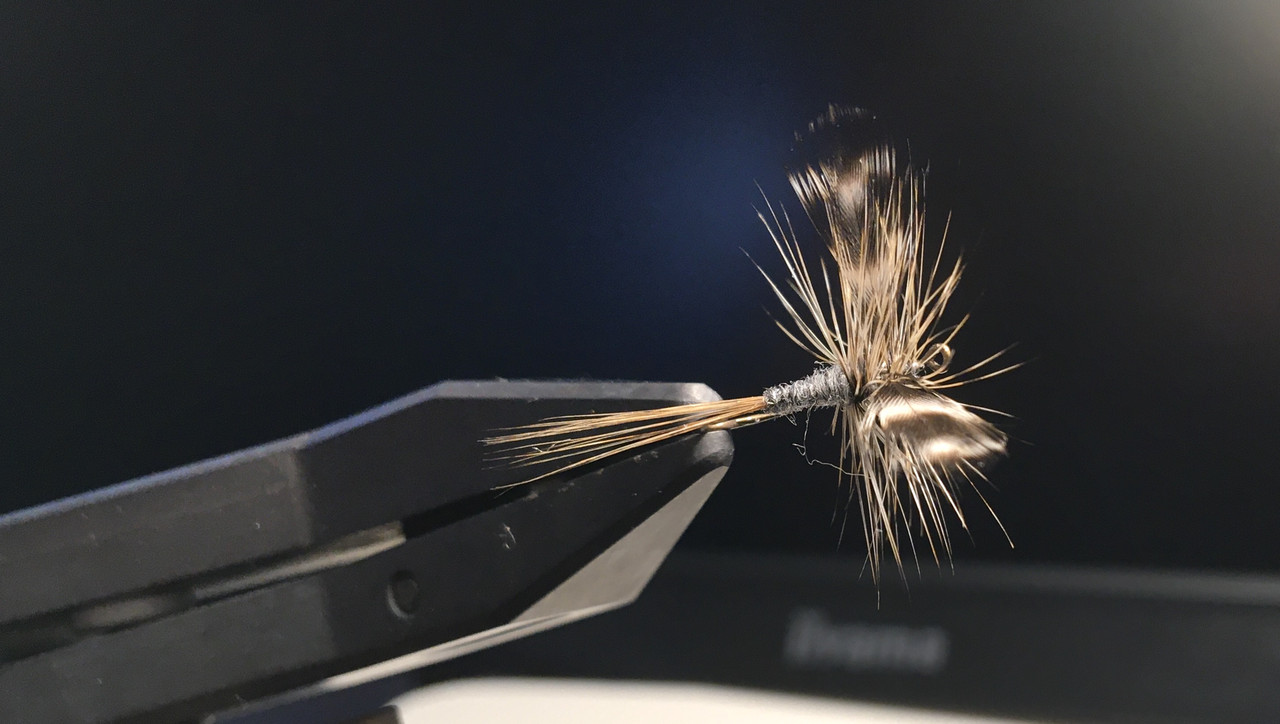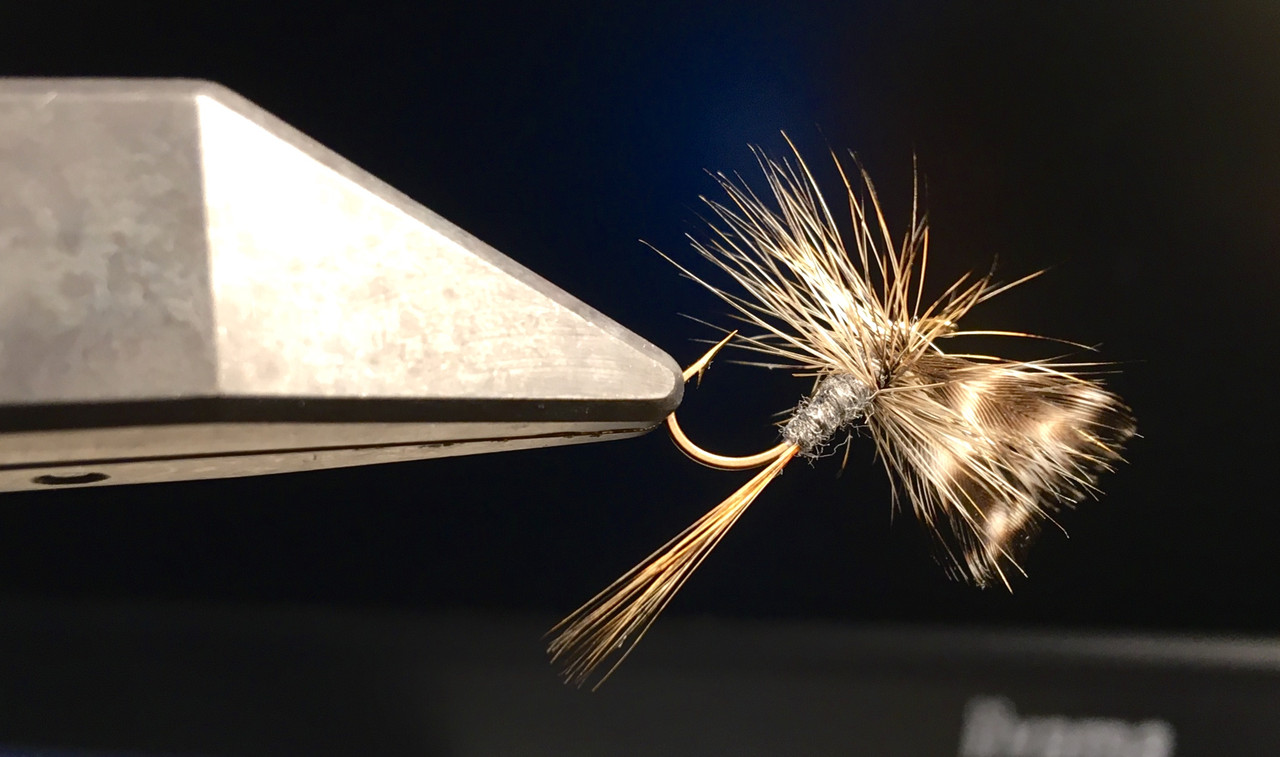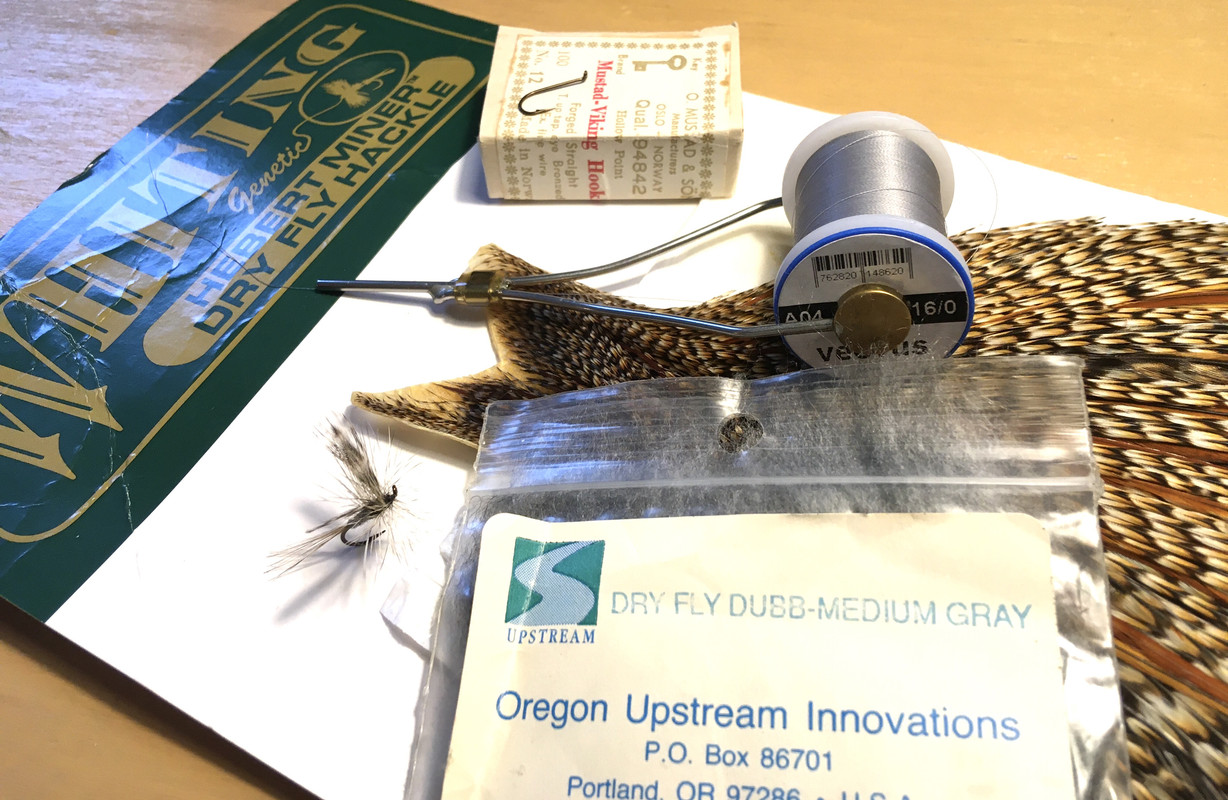 ---
---
---
As Squish noted... SWEET!
I've been tying my Adams on size 14 to 18 hooks, using mallard flank feathers, as once suggested to me by Eric Peper, instead of grizzly hackle tips... and these seem to work out just fine for me, but not as pretty as your dry flies...
Ed
---
---
---
Yes it's TEAL, not MALLARD... to quick to type a response and too slow on the brain function involved....
---
Users browsing this forum: Google [Bot] and 5 guests