this fly has caught fish for me either all day, or when I was thinking its never going to happen. Its not classic, or even pretty, but there is something about it whether its the bead that gets it down, or just the simple fact that I rely on its ability to trick trout that I always have a bunch.
Anyway, here it is...
a picture from yesterday...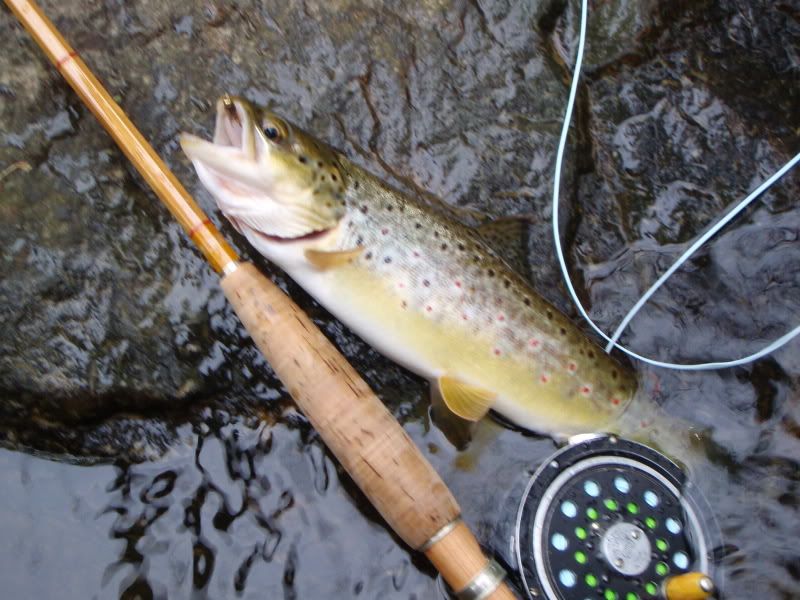 CJ