Diving Frog
Posted: Tue Jan 29, 2019 10:51 am
Not a classic fly but I'd guess you might enjoy the ride
I've been inspired by Larry Dahlberg and Dave Whitlock since the early 1990's. Look here to read about my search for the origins of the Dahlberg diver:
https://bassbug.blogspot.com/2015/08/ho ... -frog.html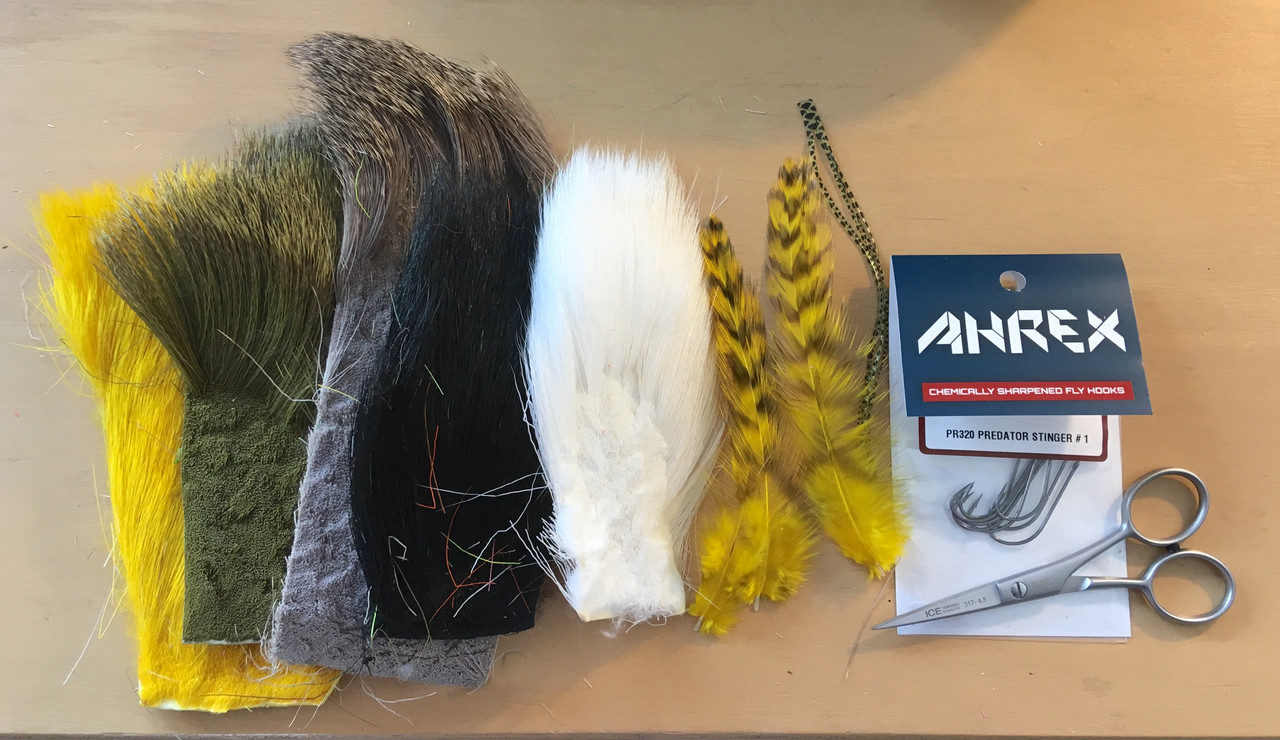 Materials used: Belly hair, deer hair strips in several colors.
To get a nice natural mottling effect use colors that doesn't contrast too much.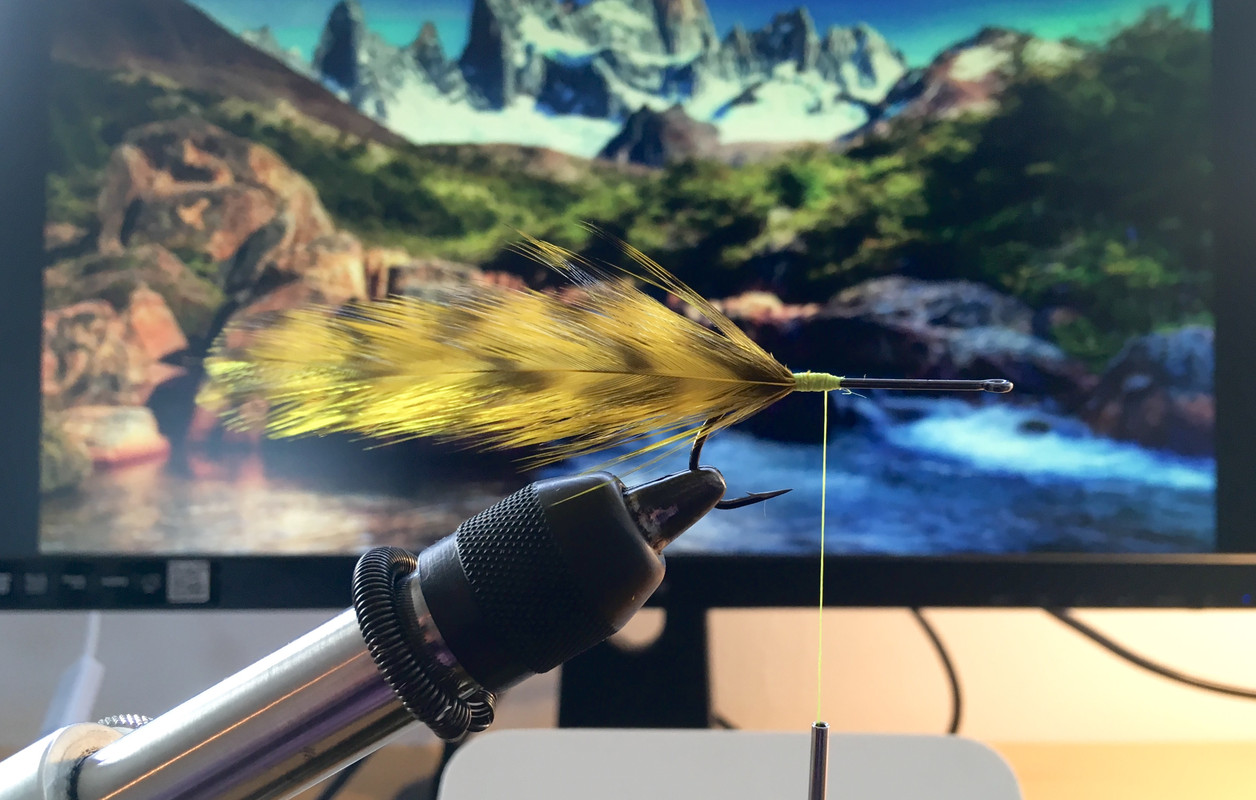 Set up a clean foundation of thread.
I still use Danville Flymaster Plus. You can get them anywhere, strong, very affordable & available in many colors.
Use stiff, wide and webby hackles for the tail (legs). Often called 'bass hackle'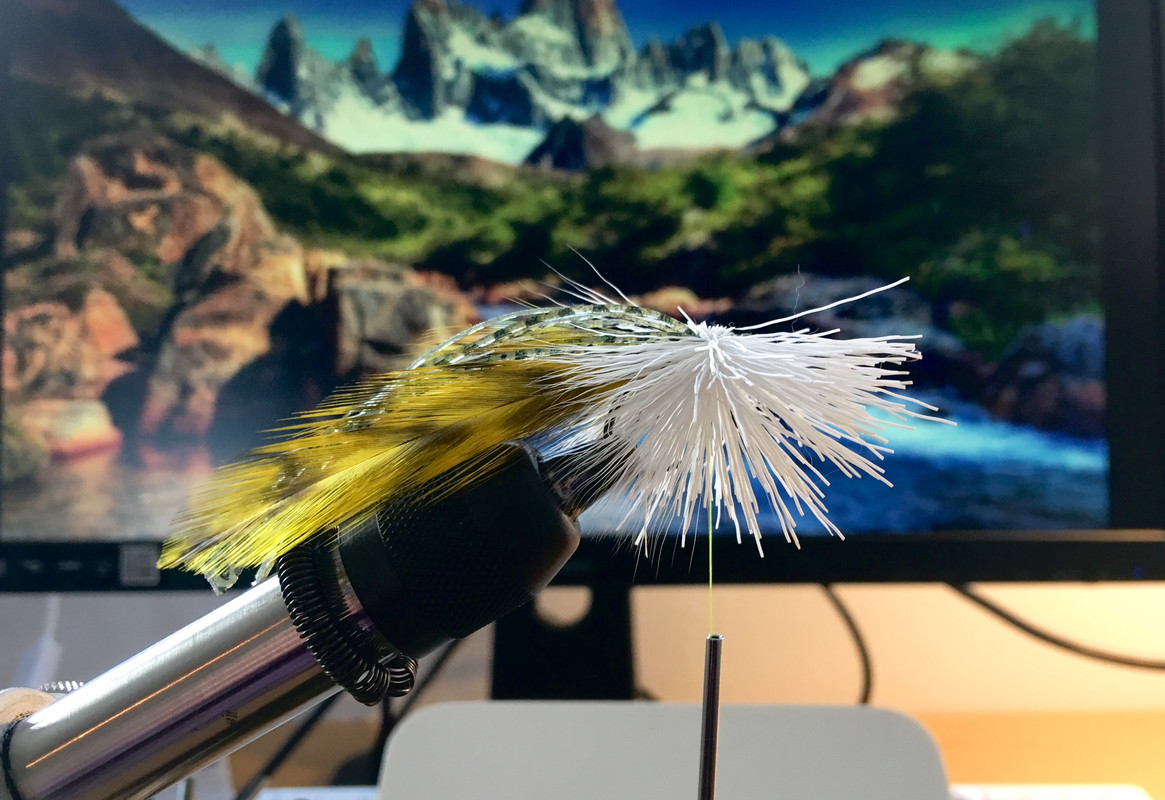 Add some rubber legs for some movement and joy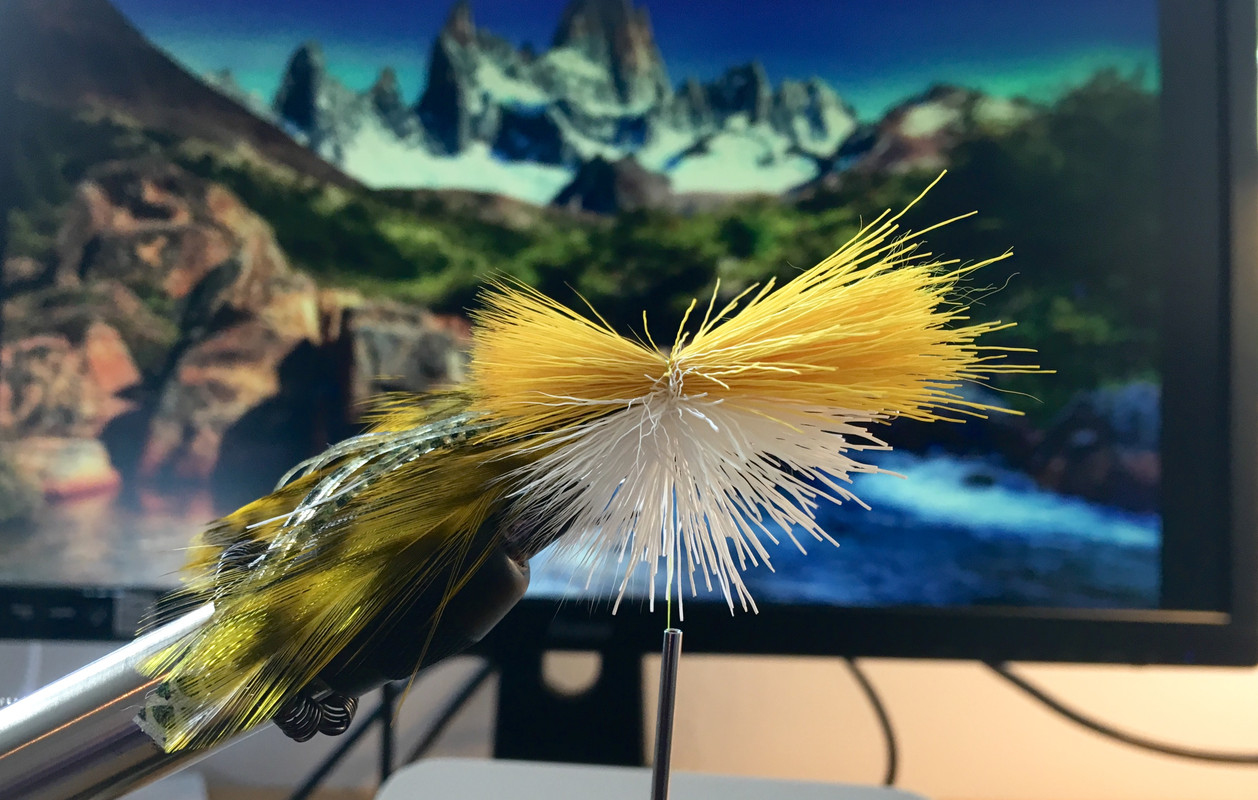 Foundation for the collar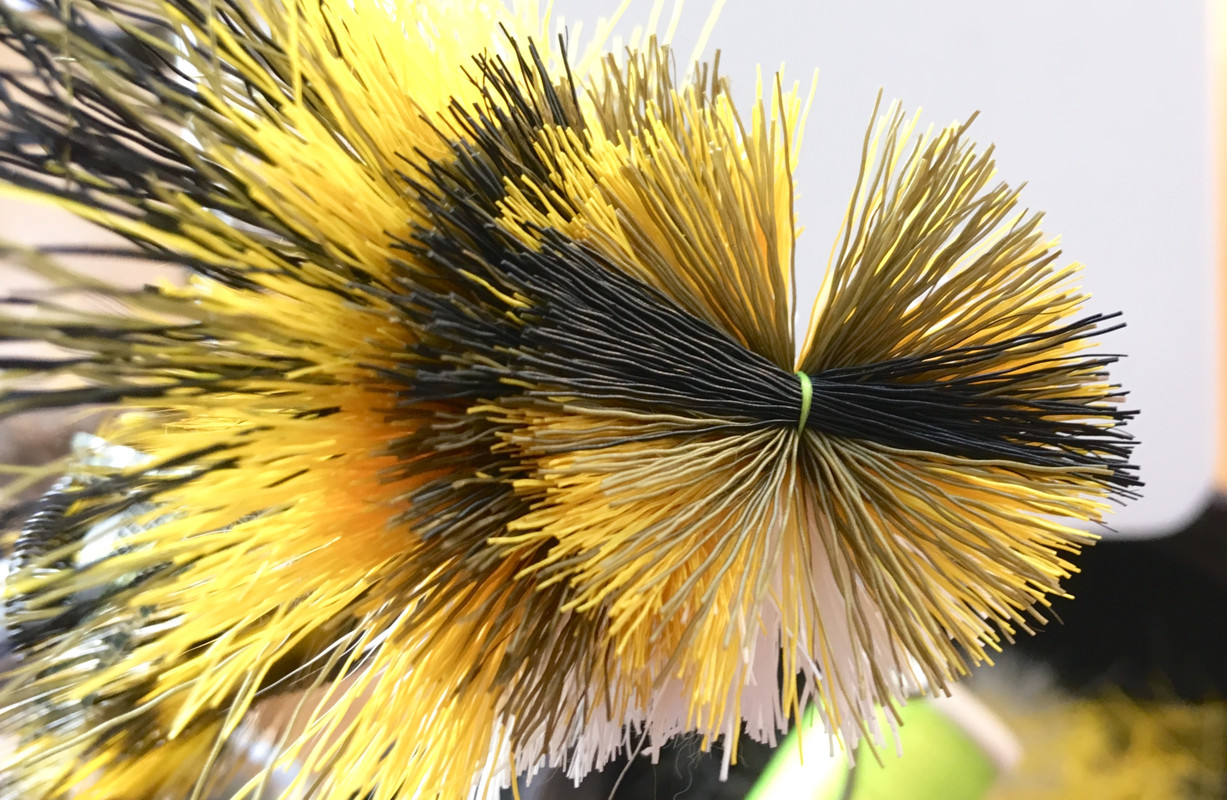 Third stack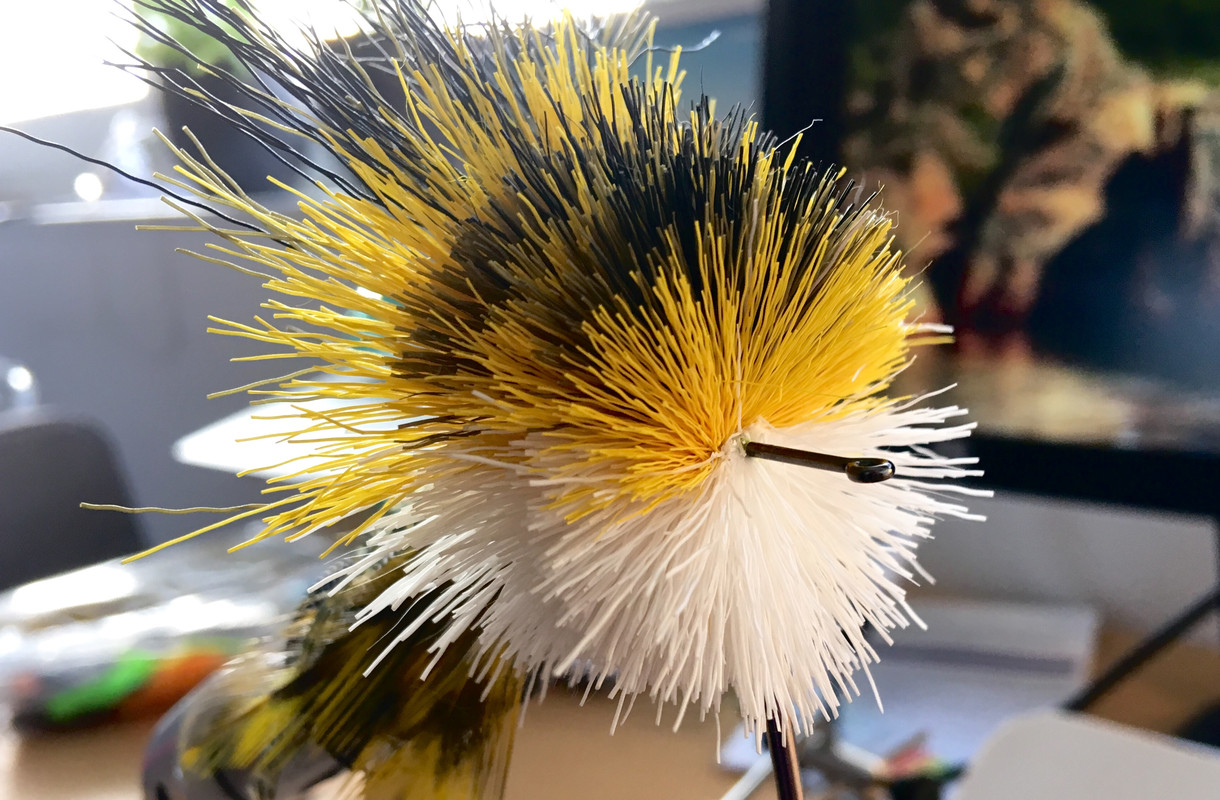 Keep repeating the stacks.
Secure (whip finish or half hitch, a drop of super glue helps to make your stacks stronger) the steps after every completed stack to make sure your fly doesn't explode if an accident (thread breakage) happens
Make sure the upper and lower stacks are cleanly separated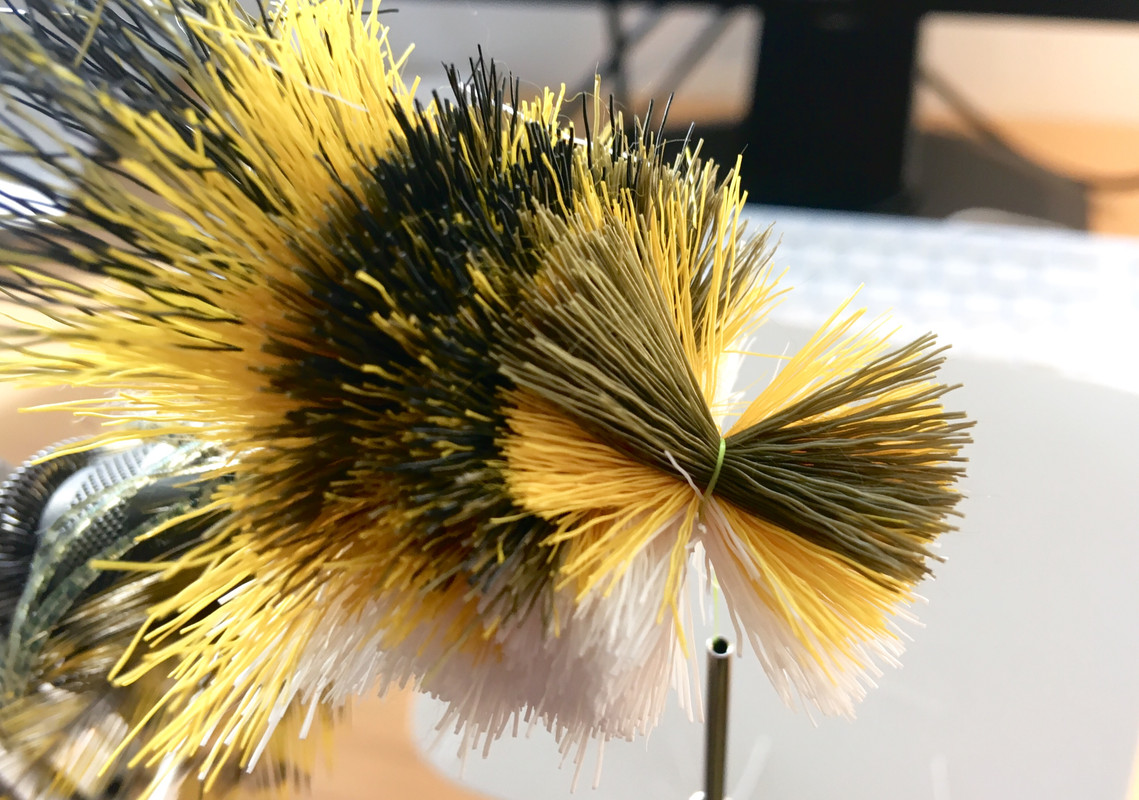 One of the last stacks of deer hair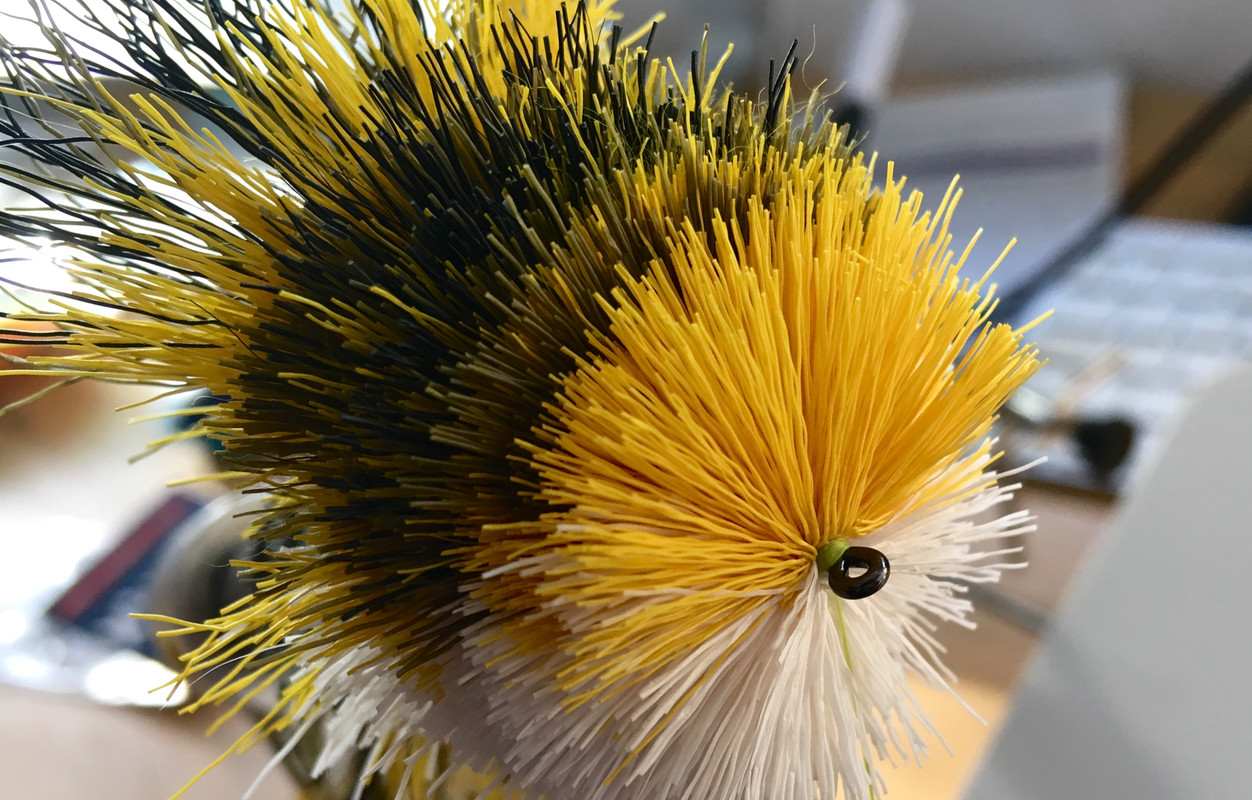 All stacking deer hair done!
Don't crowd the eye! Make sure you have enough room behind the eye to tie off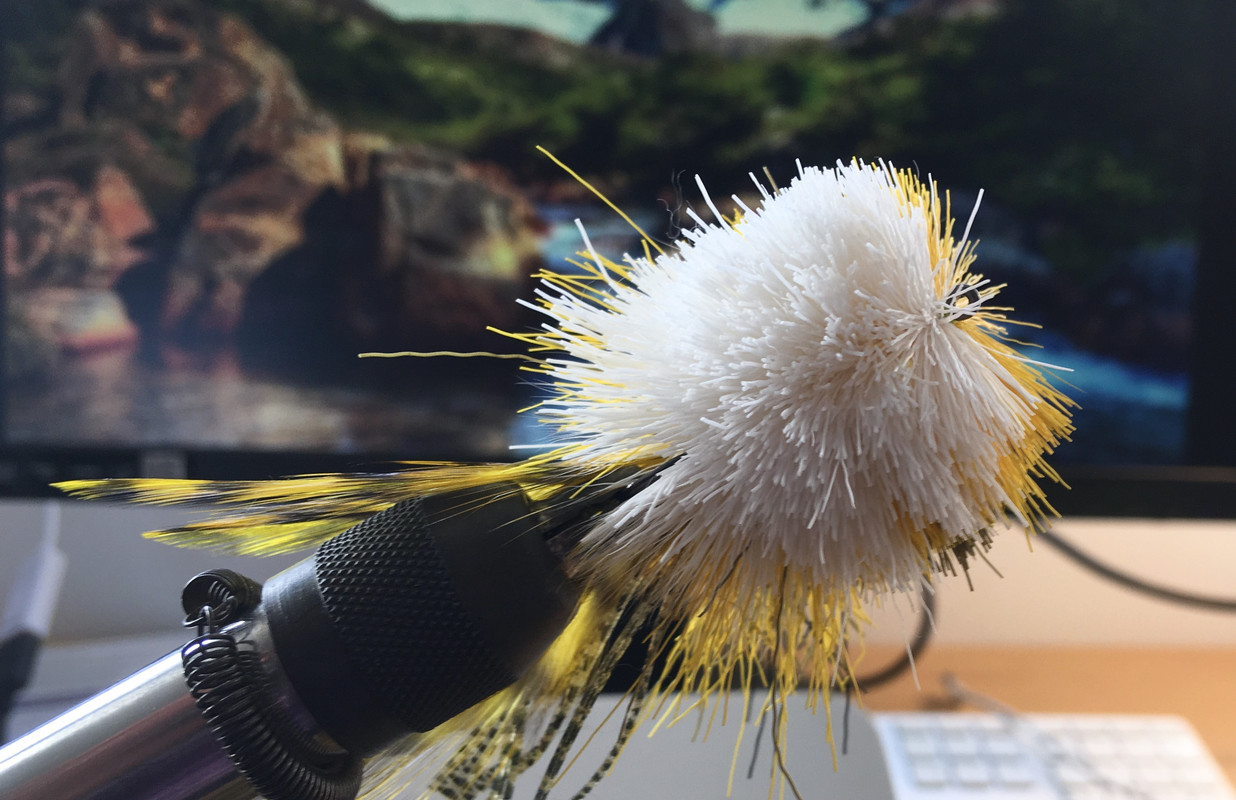 Yup, belly side looks okay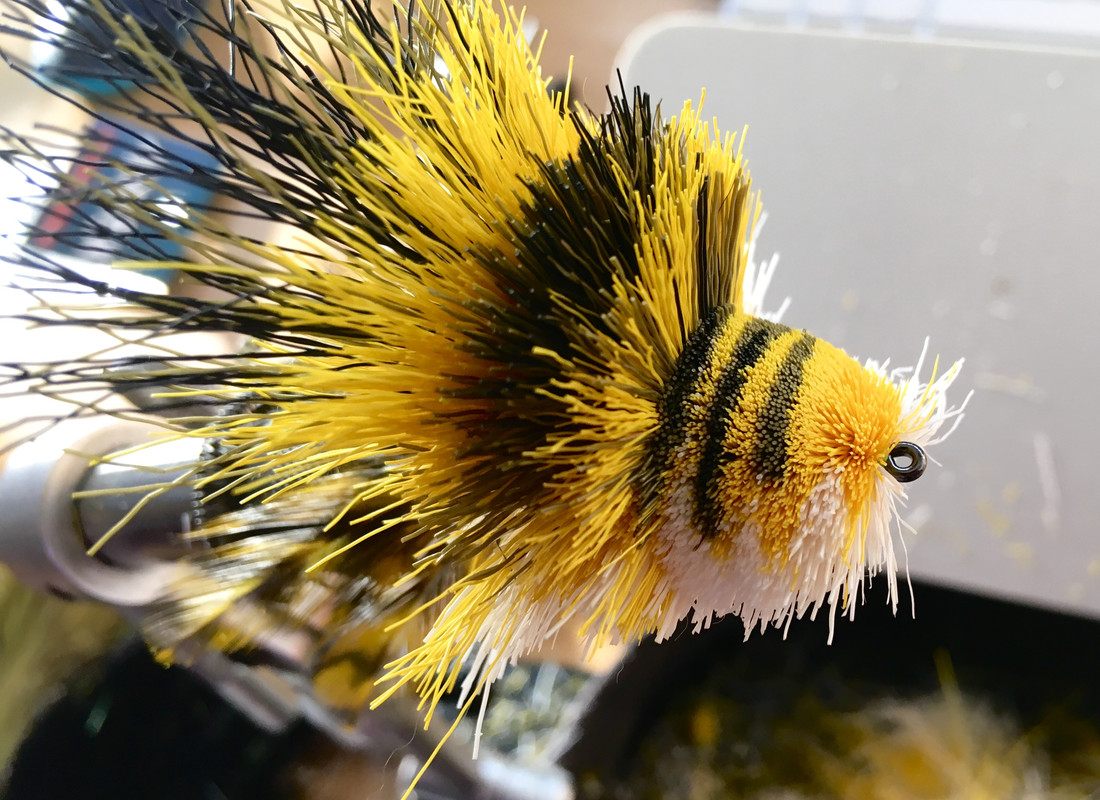 The head of the diver
Cut it in stages for more control. Use the first few cuts to check the balance of the stacks being even on top.
Make sure you cut the belly to have enough hooking gap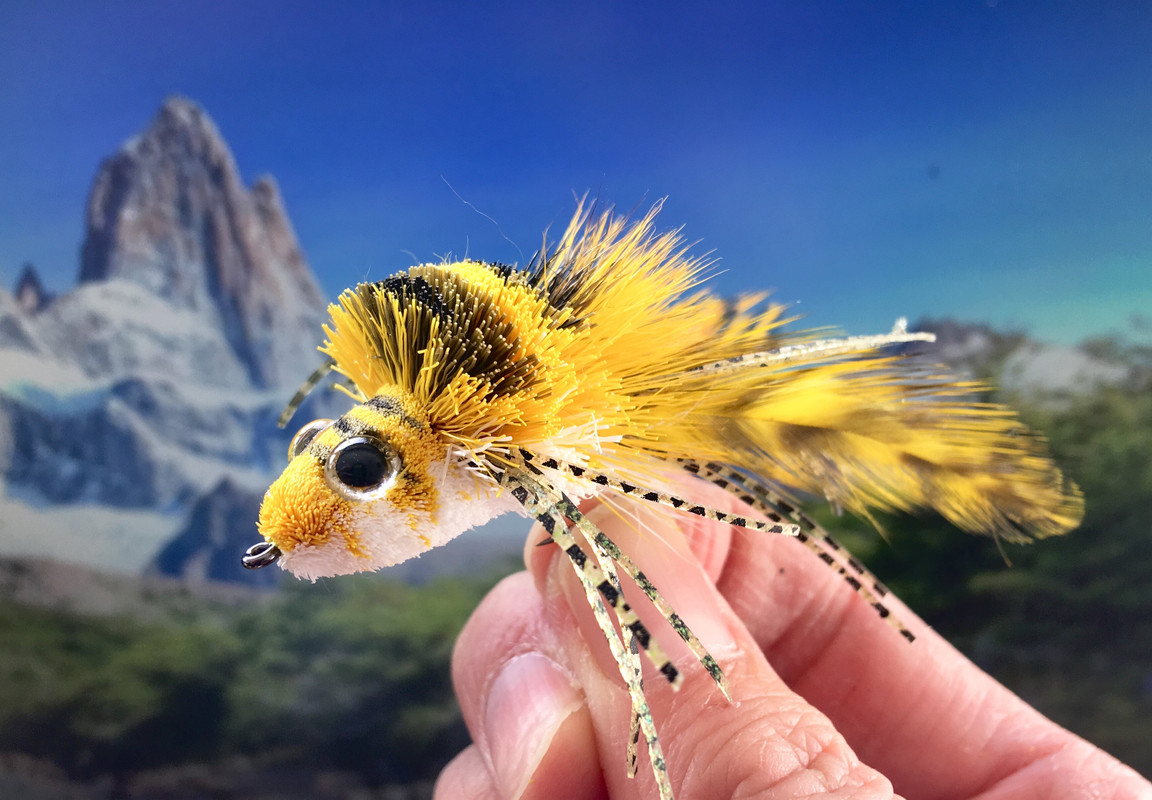 I need a bath! Where's the tub?