Fly fishing and history are two subjects that interests me a lot.
I have been looking for the history about the Catskill region as a prelude to a presentation I made about the birth of modern fly fishing.
I visited the National Maritime museum (
https://www.hetscheepvaartmuseum.nl
) in Amsterdam last week with my family.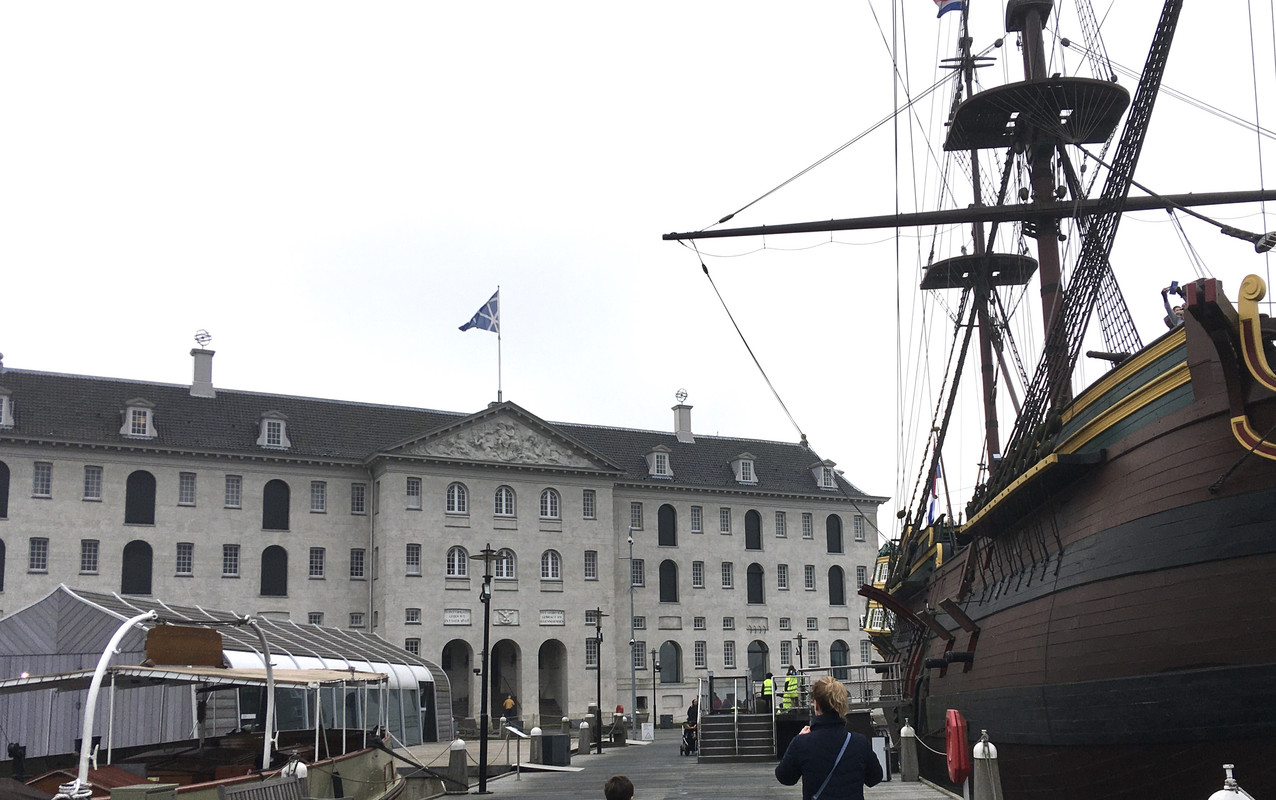 I ran into some interesting original maps. Here is a map of the America's from around 1655, in the height of the Dutch Golden Age.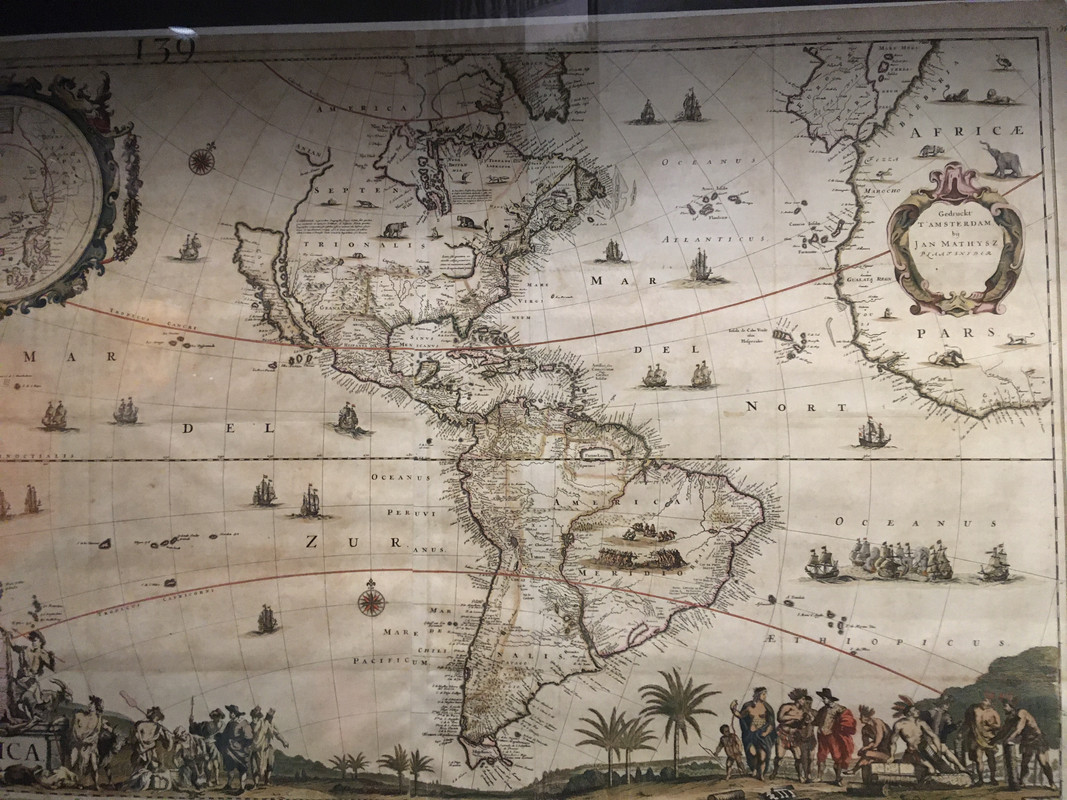 Too bad the focus isn't as good as I hoped for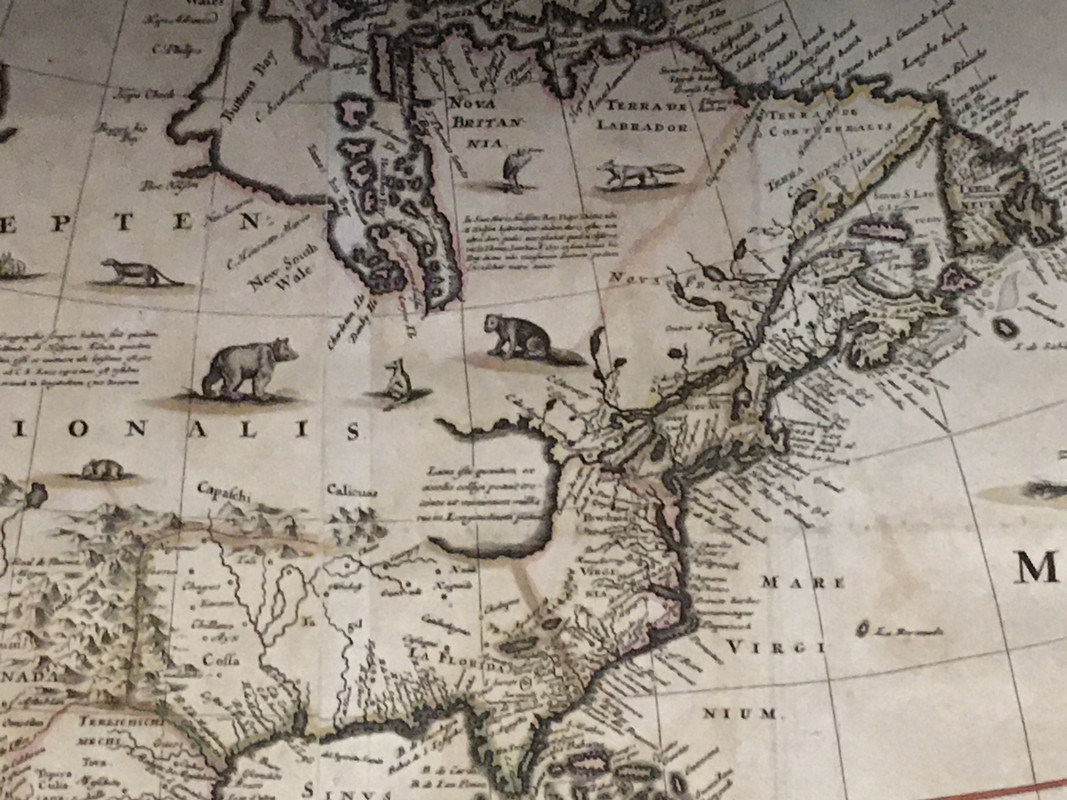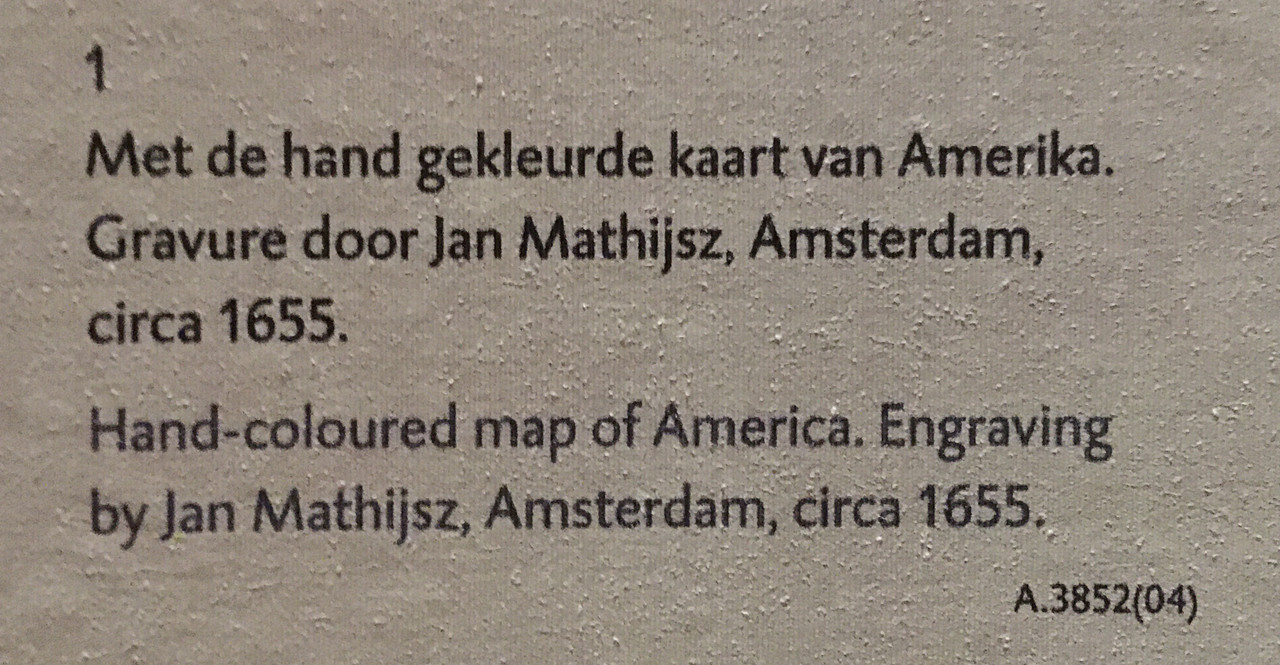 Here is a map from a later period (around 1671), probably a copy of the original map by Jan Mathijz.
Source:
http://www.atlasofmutualheritage.nl/nl/ ... erika.6722
No mention of the new 'Nederlandt' (Netherlands) back then also known as 'Belgica' or Catskill yet...
This is a map of about 15 years later, around 1684 where the Dutch colony already made their home in the 'Kats Kill' hills.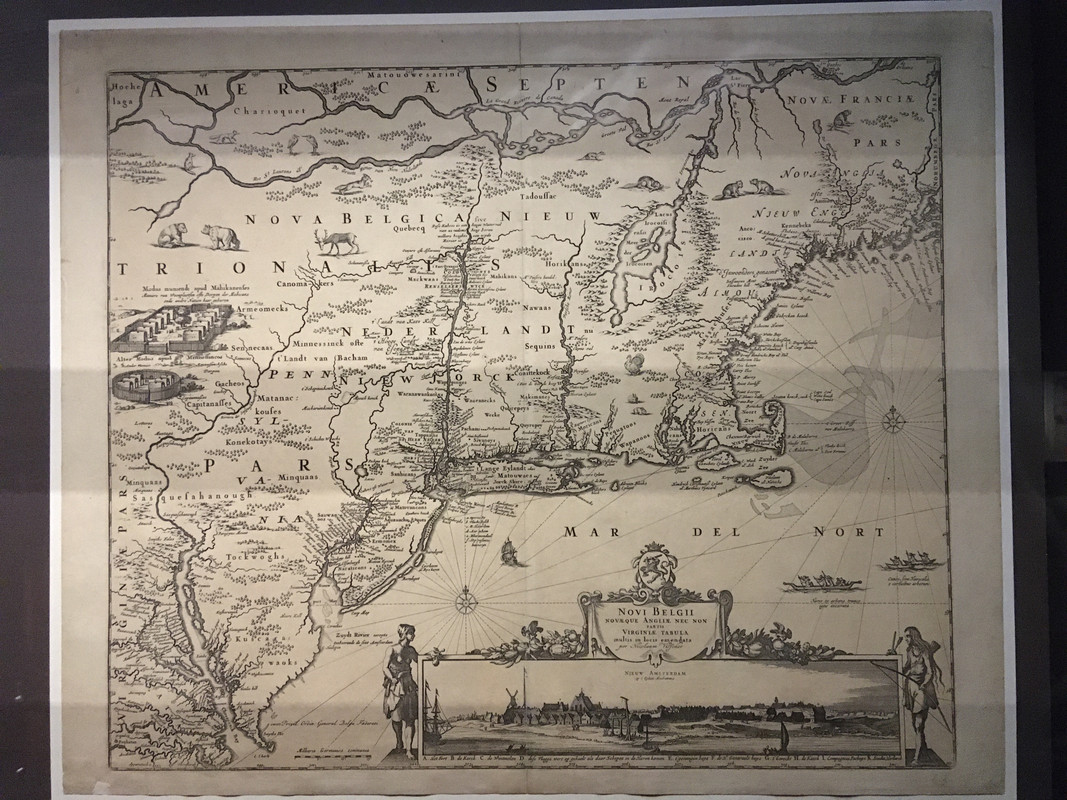 It's not really visible but it says ''t Land van Kats Kill' (The land of Kats Kill, as 'Kill' being an old Dutch phrase for 'stream')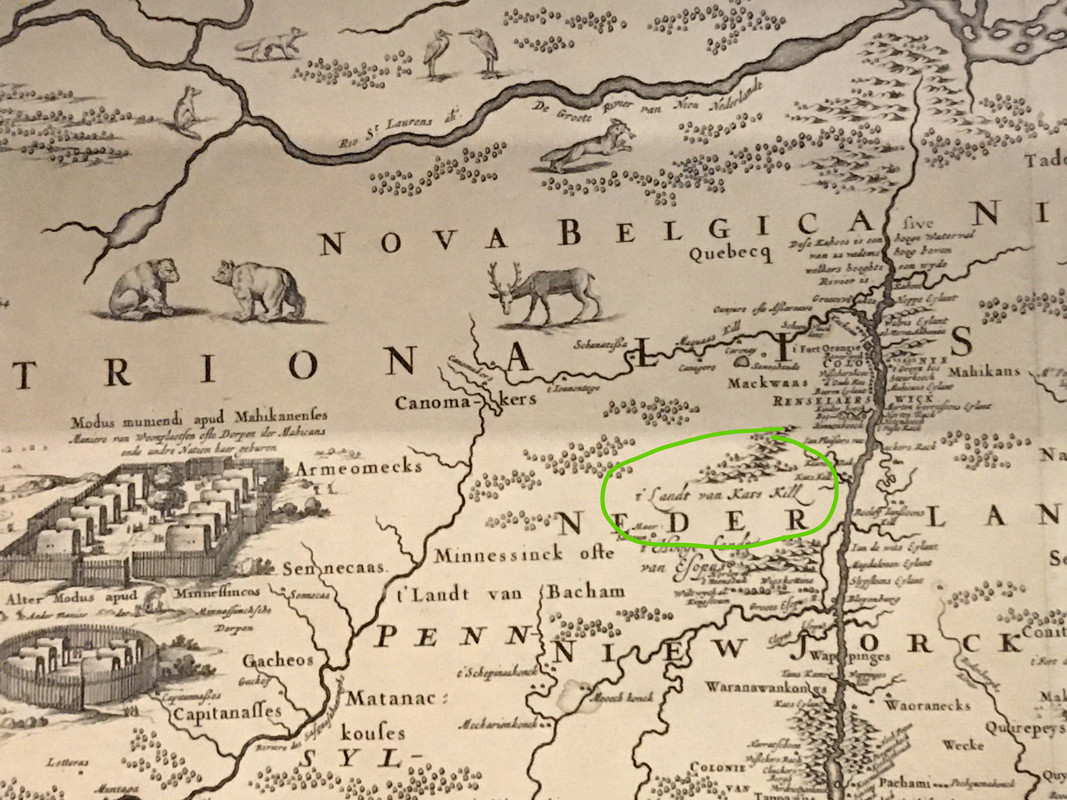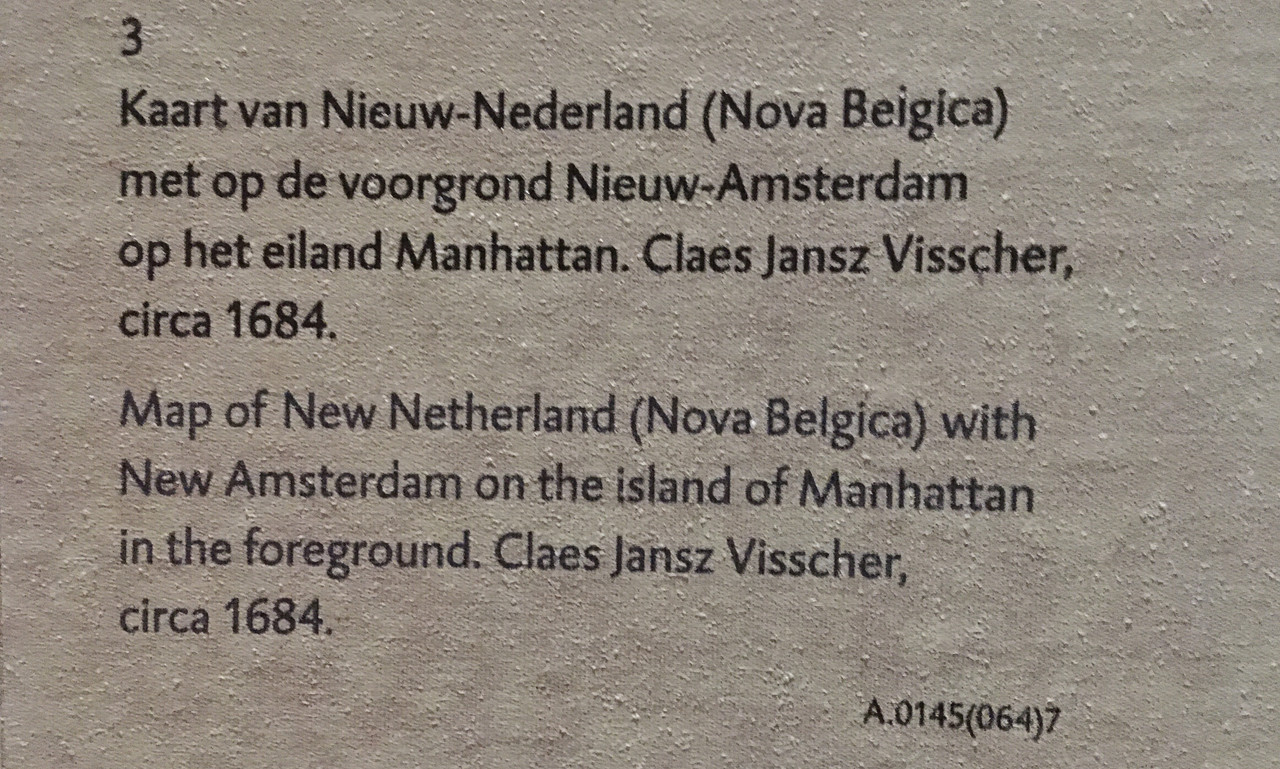 On Wikipedia (
https://en.wikipedia.org/wiki/Catskill_ ... _1685).jpg
) you can see a higher resolution of the painting from 1685. The Esopus ('Groote Esopus R.) was already an established name for a stream. There also seems to be a stream named 'Kats Kill' in the painting.
Yes, here is 'Nederlandt' and also the early mentioning of 'Niew Jorck' (New York)