Both tied on a vintage Mustad 94842 size 12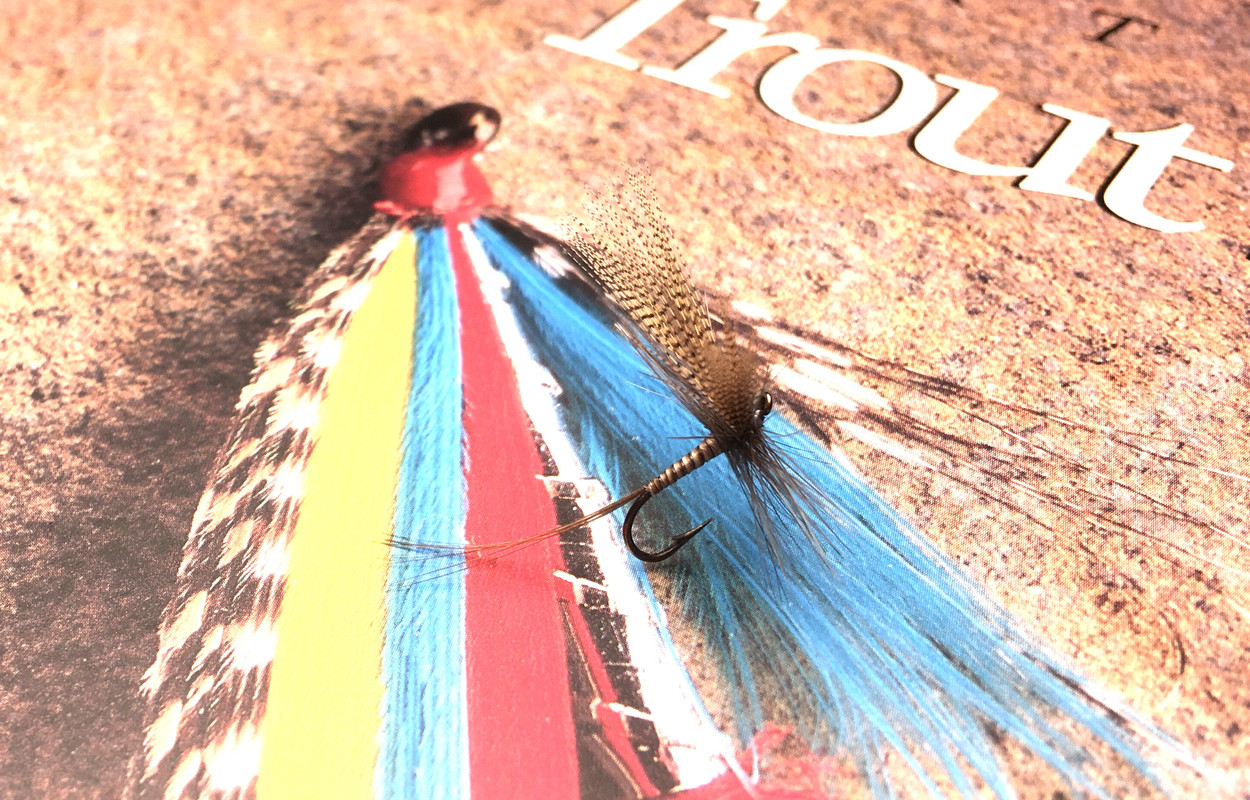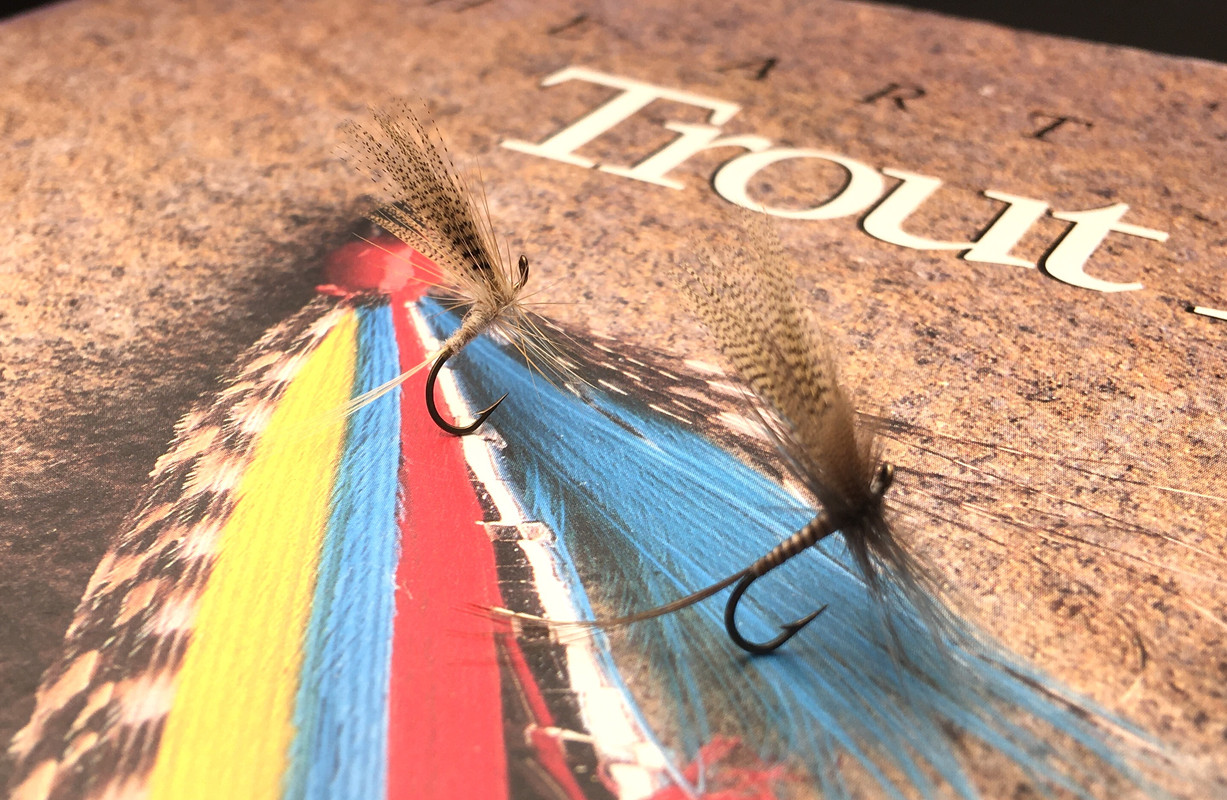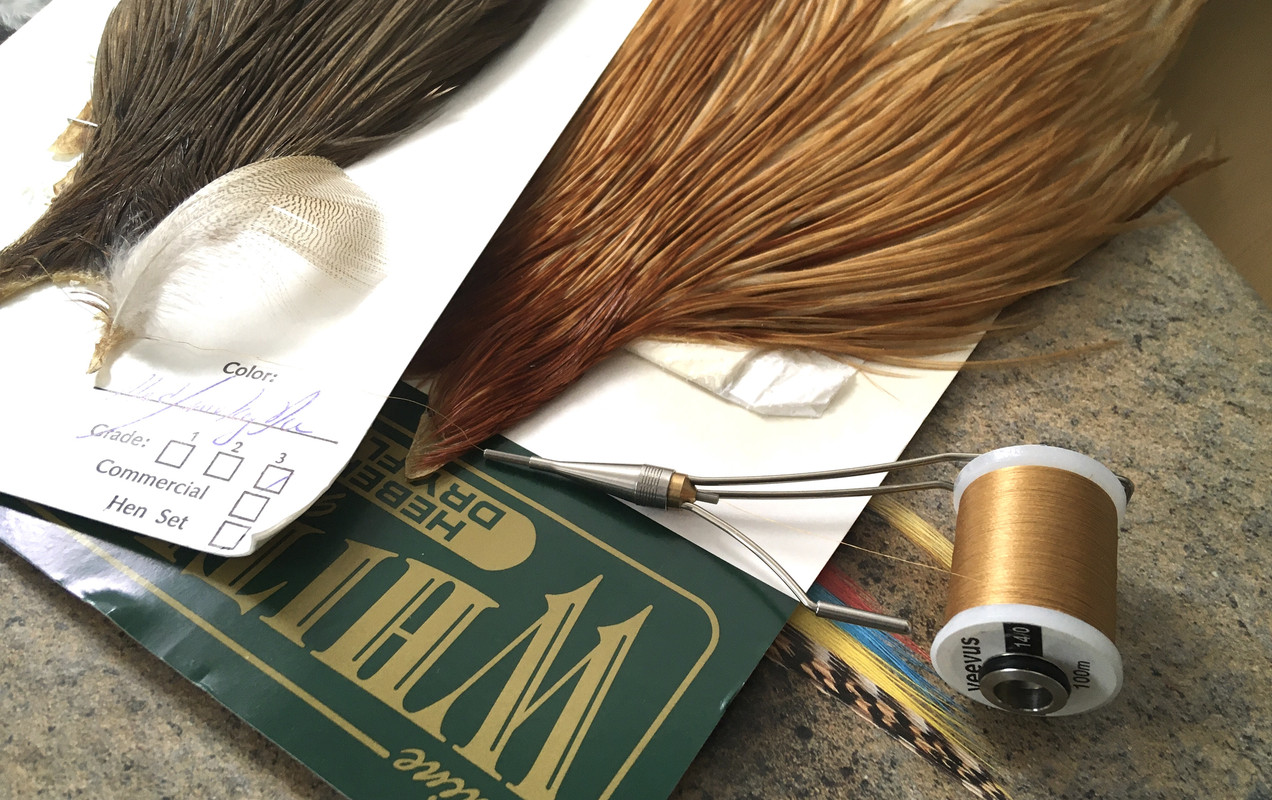 ---
Harry Darbee meets Quill Gordon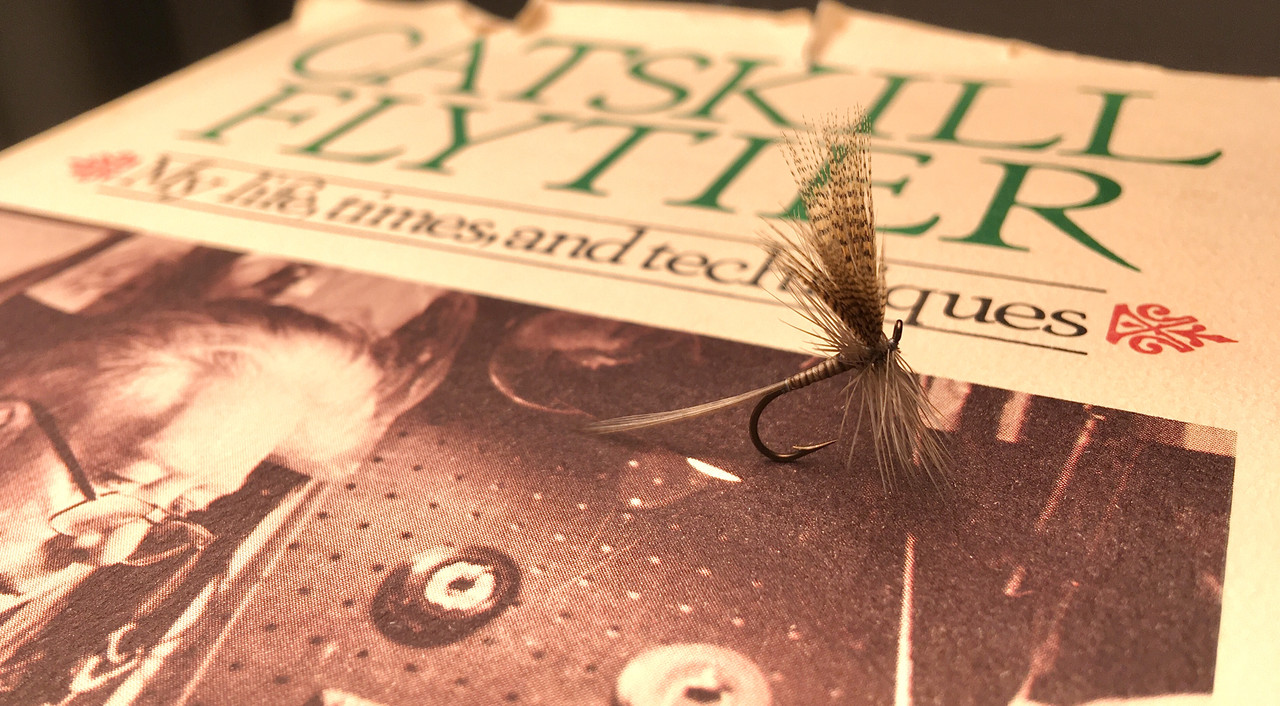 ---
Tied on an Allcock W175 size 12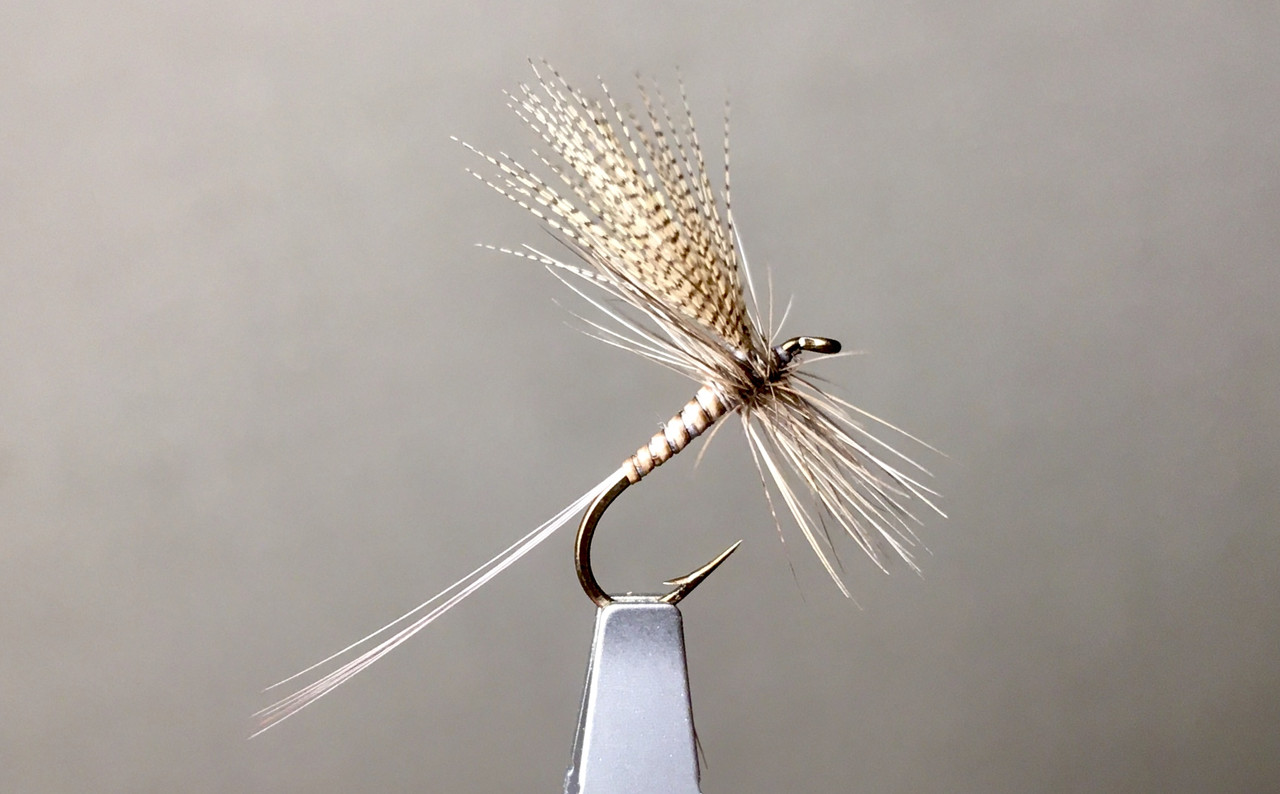 ---
Gorgeous...
---
Posts: 486
Joined: Tue Jun 23, 2009 4:23 pm
Location: bath,roscoe,ny
---
Thanks all!
A joy to learn & share
---
---
Very nice BB!
I need to get hold of some of those long shank up eye hooks so I can try to tie the Theodore Gordon style QCs
---
Jay
Your dry fly examples posted here are supreme! I do have some (a LOT) of those long shank, up eye hooks.......... Will send them to you along with the quills.

Keep up the good work!

Dana

PS - Joseph, if you need some I will send them to you as well.
"Time to go fishing"
---
---
Users browsing this forum: No registered users and 2 guests